Some tips to help business owners master Twitter - in 5 minutes a day!
22nd February 2014
... Comments
---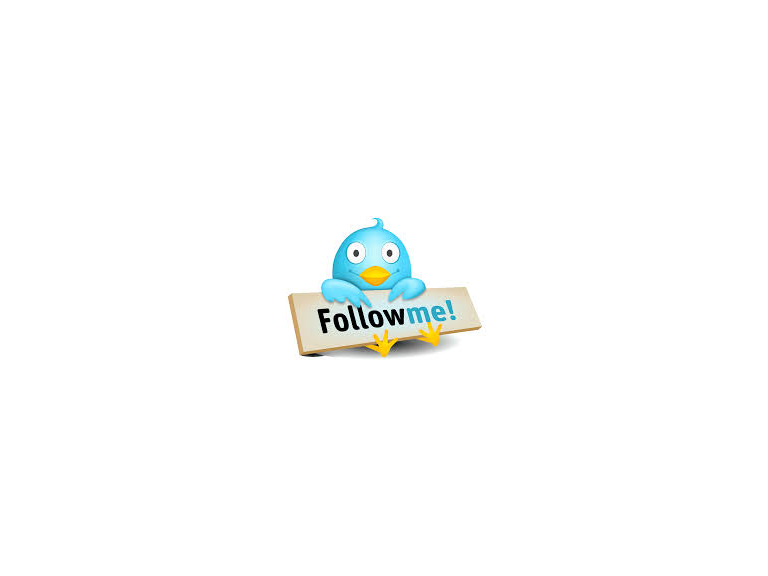 Once you have mastered the basics, and done some preparation in advance - your general Twitter maintenance need only take around 5 minutes a day!
However there is a certain amount of basic work to be done at the outset in preparing your strategy and content. You will want to spend time putting some of your more important Twitter contacts into lists, you may also want to spend time learning about and setting up some of the tools that available to help you manage your Twitter account, such as Hootsuite, Tweetdeck or Sprout Social. Then there will be the time in creating some "evergreen" content – ie content that is created by you that can be used time and time again.
These are big jobs – but they only need to be done once.
Once these are out of the way, this is how you maintain a twitter profile in 5 minutes a day:
Give careful thought to the content of your tweets, their basic purpose is to be eye catching and engaging. Don't just push out content that says what a wonderful business you run. People are not interested and will probably un-follow you in short order. What makes good content? Some examples:
Details of special offers or sale events.

Details of new products or services

Customer reviews , customers are your best ambassadors and a regular flow or reviews on Twitter helps endorse the quality of your business.

Details of new staff

Photos of recent projects

Personal content such as: thanking new followers; wishing followers a happy weekend on a Friday; asking for feedback/comments; the occasional comment re the weather and local issues (not polictics).
 Your 5-minute a day Twitter checklist will include:-
 Reply to any mentions

Check new followers

Check for any direct messages

Scan your Hootsuite columns or run Twitter searches and follow any relevant peopl

Scan the tweets of people who are in your lists and re-tweet/ join in the conversation.Check that you have plenty of scheduled tweets lined up
Check if there is anything trending on Twitter
Obviously, there will be times when you will spend longer chatting to people, developing relationships, but in between times, this allows you to maintain a presence whilst still being out and about, dealing with emails, and all the other things that take up your day.