Should we expect the new UK government have any major impact, positive or negative, on Jersey?
17th May 2010
... Comments
---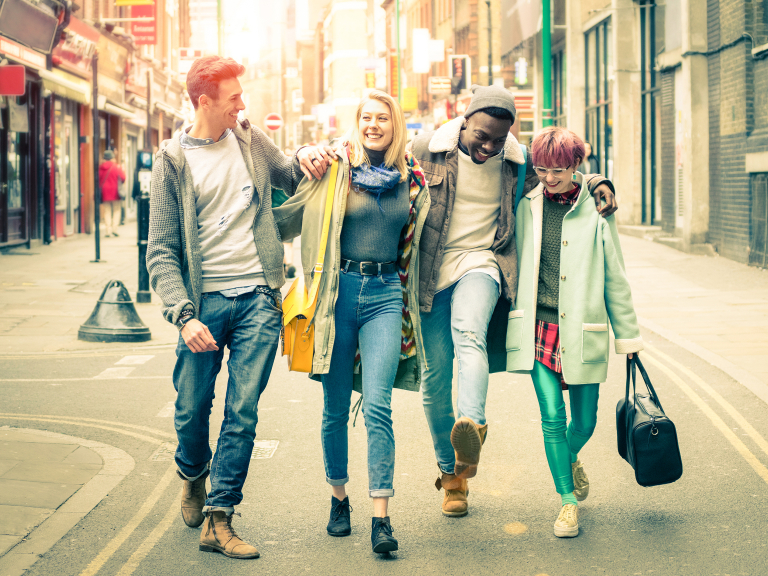 The Conservatives and Liberal Democrats are not natural bedfellow and while they will initially do all that they can to work in harmony we have some interesting Ministerial teams that include Conservative and Lib Dem MP's who have very diverging views. Some fireworks ahead I think.
From a Jersey perspective we could have a problem as Vince Cable – a long-standing critic of offshore finance centers – has been given responsibility for business and banks at the Treasury under Conservative George Osborne. In view of the appalling state of the UK Government finances there is huge pressure to reduce the budget deficit both by increasing taxation and cutting government expenditure. Osborne is on record of wishing to see no more than 20% of the additional funds needed being raised by increased taxation and the balance of 80% by cutting government costs.
Both increases in taxation and cutting costs (public service redundancies, reductions in benefits/pensions, reduction is services etc) will obviously be highly unpopular. As a result if there are any 'soft' options that are available that deliver in some quick wins that generate some additional cash that do not effect the UK voter these would clearly be highly attractive to the Government.
While in normal times it is unlikely that a Conservative Government would have any enthusiasm to 'go after' offshore finance centers these are not normal times and they also have the Lib Dems to keep happy. While we pride ourselves that we operate a well regulated finance centre and that we only deal with reputable clients involved with legal transactions there is no doubt that our clients come to Jersey because it is to their advantange to do so, and generally I would expect that they see this advantage as being financial.
In the current climate I think that it is highly likely that if Vince could come up with some plan that would result in reasonable 'win' for the UK Exchequer at the expense of all or any of the offshore tax centers that George would give him a pat on the back and rush to publish the details in order to show UK voters that the Government is taking active steps to explore all avenues of income generation and that they want to minimise, as far as possible, the impact on UK residents.
Based on the current view of banks and financial service generally I would guess that the message that the Government were bashing the offshore 'tax havens' would be very well received by the public in the UK and be good for the image of the Government.
Watch this space for developments that could impact us!!