Selling a property in Jersey is not as easy as it used to be. Check out these top tips to get that elusive buyer.
25th March 2012
... Comments
---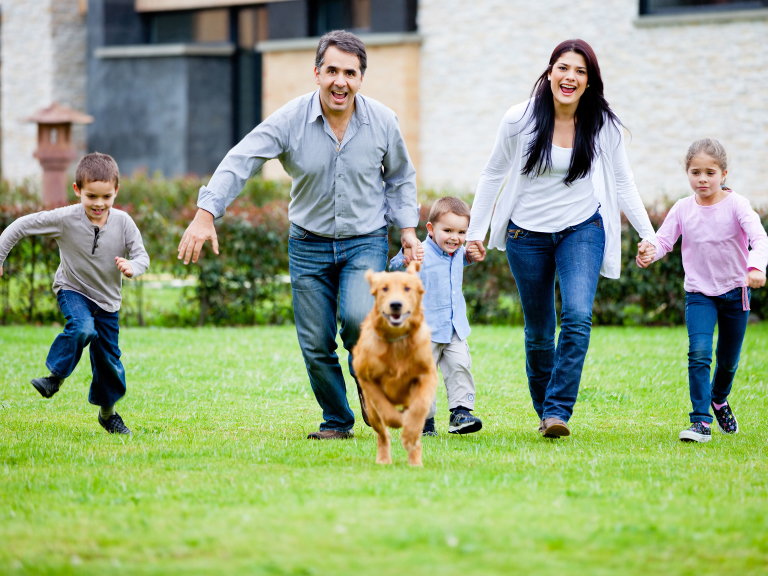 TIPS FOR SELLING YOUR HOUSE IN A RECESSION

I am grateful to Carol Stockhill of Maillard's for providing this information which I hope Jersey property sellers will find helpful.
THE PROPERTY
• Dress to impress
The way you present your house is crucial for a good sale - from taking the initial photos to a buyer stepping over the threshold. 
• Colour schemes
Remember that the fuchsia bedroom that you adore may not be everyone's cup of tea.  It is far better to present your potential buyer with a blank canvas of a neutral colour.
• No imagination
Not all buyers have imagination.  Stage your house; show the buyer what he/she could use the space for.  Make your house aspirational to your buyer.
• Nasty niffs
Eliminate all odours, be it doggy or last night's curry
• Clear the clutter
Make sure all excess treasured family possessions are put away.  Over cluttering your space will make the property seem smaller and sometime create the impression the property needs cleaning.  Make sure that 'housekeeping' has been done before a visit – there is nothing worse than drying laundry or last nights dishes in the sink
THE AGENT
• Pick your partner carefully
Chose your agent carefully – lowest commission rates are not always value for money.  Find someone who you can work with – you will become a team after all.  Ask questions, you are employing the agent so ask about their previous experience with selling properties similar to yours.
• Horses for Courses
Chose the right agent for the job. So if your home is a 'character property', look on agent's website to see what they have on their books similar to yours.
• Bonding
Form a relationship with your agent.  Tell them stories about you and your family – even the dog.  Sometime it can be the priceless piece of information the agent needs to sell the house. 'Is there somewhere to walk the dog?'  Yes, the current owners enjoying taking their dog Barney and their two young children to the woods which is a five minute walk from the rear of the property'  It is setting an aspiration for a happy family life in that house.
• Less is best
Muliti-agency sales are not always best.  While it can be argued that 'casting your net wider will catch the fish' frequent advertising and more than one agent's board outside the property smacks of desperation.  The agent may not be as motivated by a house that has been over advertised and over sold.  Most buyers nowadays will register with sites such as places.je or jerseyhomefinder.com which will capture every house in the Island that is for sale the category you searching for.
YOUR COMMITMENT
Selling your property requires a huge commitment from you.
Viewing can be at all times, weekends, daytime and evening.  Something we as estate agents hear regularly is 'what do you mean we can't view the property when we want to?  Do they want to sell it or not!' 
Somehow you need to detach yourself emotionally from the property.  Viewers can appear picky and mention changes that they would need to make.  Although you may hear it as a criticism it could be positive as they are already picturing themselves living there.  If you cannot detach then it is much better to give your agent the key and make yourself scarce.
And finally….
GET THE PRICE RIGHT
If you are a committed vendor, make sure that your property is realistically priced to sell.  If you have to reduce the price several times, prospective buyers will start to think that something is wrong with it or that it was so highly priced in the first place that it will be reduced further.  However, remain flexible – if you do have to consider a price reduction it may not always mean that you are loosing money – you agent may be able to negotiate on the property you are buying.
For more information on Maillard's Estates click here.