Safety tips for bonfire night and a warning to look out for hedgehogs.
3rd November 2009
... Comments
---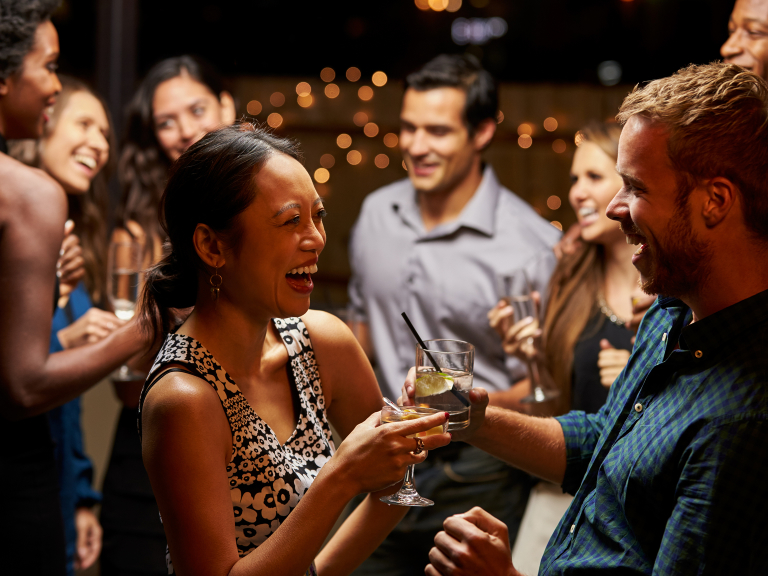 With Bonfire night fast approaching, we all want to make sure our celebrations are memorable. If safety rules are followed your night can should be great fun, go off with a bang (not literally!) and everyone will enjoy themselves. While fireworks are really entertaining and can make your Bonfire night spectacular it is important to remember that they are also dangerous.

Also if you are going to have a bonfire with your firework display then before lighting please PLEASE check deep inside the bonfire to ensure small animals such as hedgehogs or toads are not sheltering or sleeping there. Bonfire heaps are a common place for hedgehogs to hibernate and toads to linger. To make this process easier, when you first collect wood for a bonfire, assume that the heap is not the bonfire itself but a pile next to where you will actually light it. Then, on your firework evening freshly rebuild the bonfire next to the heap you have already collected.

If you find hedgehogs curled up in your bonfire heap then select a thick cardboard box and line it with a thick bed of newspapers. Pack it with dry, dead leaves and some straw if available. Put the box on its side (so the hedgehog can walk out) and then carefully put the hedgehog inside. Cover the hedgehog over with more leaves and cover the entrance lightly with leaves/straw. Position the box in a dry area, which is properly sheltered from rain and just high enough off the ground (a couple of inches) to avoid risk of flooding and excessive damp. Frogs and toads may also use bonfire heaps for shelter, so keep an eye out for them too. The Jersey countryside is well endowed with hedgehogs.
So Please.....
Look for hedgehogs before you light your bonfire.
 
However my personal view is that it's always better to go to a local organised display as these are more spectacular than anything you can arrange at home and they are organised with safety very much in mind. I know of two organised displays that are happening in Jersey that are profiled on our Events page.
http://www.thebestof.co.uk/local/jersey/events/212908/martins-bonfire-and-fireworks-display
http://www.thebestof.co.uk/local/jersey/events/213757/bonfire--fireworks-display
If you are thinking of having your own display, the Firework Safety Code is extremely useful.
 
The Firework Safety Code
• Only buy fireworks marked BS 7114. Be careful that you buy from a reputable shop with knowledgeable staff.
• Don't drink alcohol if setting off fireworks. Sounds obvious, but unless you want to end up in A&E it's a must.
• Keep fireworks in a closed box.
• Follow the instructions on each firework.
• Light at arm's length, using a taper.
• Stand well back.
• Never go near a firework that has been lit. Even if it hasn't gone off, it could still explode.
• Never put fireworks in your pocket or throw them. Again this is obvious but we all know there are people for whom warnings like "Caution: Coffee is hot!" are necessary.
• Keep pets indoors.
• Always supervise children around fireworks.
Sparklers
Sparklers are very pretty and can be part of the experience on Bonfire Night. However, I just read rather scary statistic- sparklers are 5 times hotter than cooking oil when lit.
• Light sparklers one at a time and wear gloves.
• Never give sparklers to a child under five.
I hope everyone enjoys their Bonfire Night celebrations safely.