Liberty Wharf is open at last, was it worth the wait?
10th November 2010
... Comments
---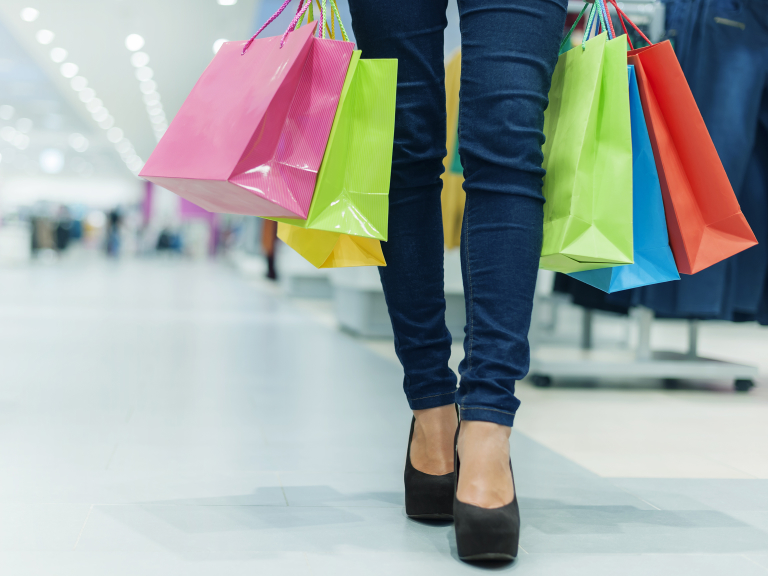 The first question that comes to my mind is why when it has been so long in opening is it still less than half occupied, surely in order to get the best from all the publicity surrounding the opening all the stops would have been pulled out to ensure that all the units were occupied and running at opening date. The fact that this has not happened seems to me to be a major missed opportunity. It must also indicate that the letting agents have not been overwhelmed with enquiries re vacant units.
Also the finished development will house a maximum of 13 units,  it appears that three of these are food/drink outlets (Costa Coffee, Pesto Pastry & a restaurant/bar that is due to open in the Spring) my maths tell me that this leaves 10 units available to retail units. So far M&S Home, Hotel Chocolate and a couple of others are open. It is also interesting that if it were not for Sandpiper it would be just about empty. There are some interesting rumours around that Sandpiper negotiated some very attractive rental deals to tempt them to open in Liberty Wharf, I wonder if this is the case?
I walked through Liberty Wharf for the first time yesterday at around 12.30pm, the first thing that struck me was how small it was, my original expectation was that it would house quite a few retail outlets and would offer the shopper the opportunity to spend a morning or afternoon browsing the shops, personally I think that even when everything is open you could maybe spend an hour or so there but no longer. Is it somewhere to compete with King Street/Queen Street?  No way, I do not think that town retailers need to worry. If anything I think it is the shops in Liberty Wharf that need to worry, once you have been there once for a wander around, will you go back? I suspect a lot of local people will not.
During the summer the units here could do quite well with all the French day trippers popping in either at the start or end of their day, but during the winter I think times could be tough.
I think the basic problem in attracting 'local' shoppers is that it is not actually in the recognised shopping area of St.Helier, people will need to make a conscious decision to visit Liberty Wharf and as of now why would you bother?
After all the hype, money (£30m of taxpayers money I believe) and expectation I have to say that it is a great disappointment, rather than a 'new retail sensation' I think we have a few shops that are under cover that you may visit if it is raining (and you can find anywhere close to park).
What do you think??