Leading Jersey business helps make St.Helier green.
12th November 2009
... Comments
---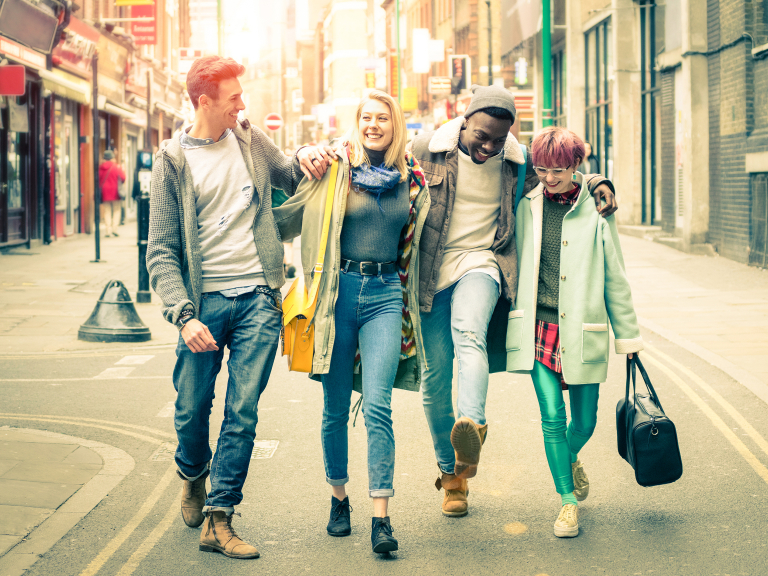 During 2009 the Sigma Group carried out a review to see how they could conduct their business activities in a more environmentally responsible way.
Their conclusion was that as the leading Channel Islands provider of business solutions, the diverse nature of their business activities offered opportunities to provide solutions for reducing the impact of their energy requirements and that of our customers in several ways. According to recent reports, the information and communications technology (ICT) industry in particular, emits the same amount of carbon dioxide as the aviation industry, stating that a medium-sized server has the same environmental impact as the average SUV,
As a result of discussions with the Constable of St Helier they identified that unlike many towns in the UK there was a dearth of trees within St Helier, this together with the desire to provide their customers with a  environmental reward for continuing our business relationship led to the launch of the:
Sigma Groups St.Helier Tree Planting Scheme
John Sowerby for the Sigma Group said: "I am sure that the Sigma Tree Planting Scheme, with the support of the Constable Simon Crowcroft and the local Business community is a positive step towards to expanding the area of tree planting in St Helier".
"The scheme is designed to encourage the business community to donate trees earned from their normal commercial activity with all divisions of Sigma, including Collins".
 "As everyone is aware, climate change is a huge issue at this time. The positive contribution tree planting makes to combating global warming has long been recognised. In recognition of this, and to support a greener more pleasant St Helier we are delighted to support this programme."
"Individual Schools or businesses can plant and name their own wood, or just a single tree, if no planting space is available the parish have indentified a number of sites throughout St Helier".
All types of planting is required, from individual trees in planters, to small mixed woodlands, all offer a huge amount of environmental and social benefits.
Schools and businesses large and small can all play their  part in tree planting and the creation of green spaces in St Helier.
For further details contact:
 John Sowerby on 711532
e-mail: john.sowerby@sigmagroup.je