Just back from TheBestof National Conference in Coventry, very inspirational!
14th May 2011
... Comments
---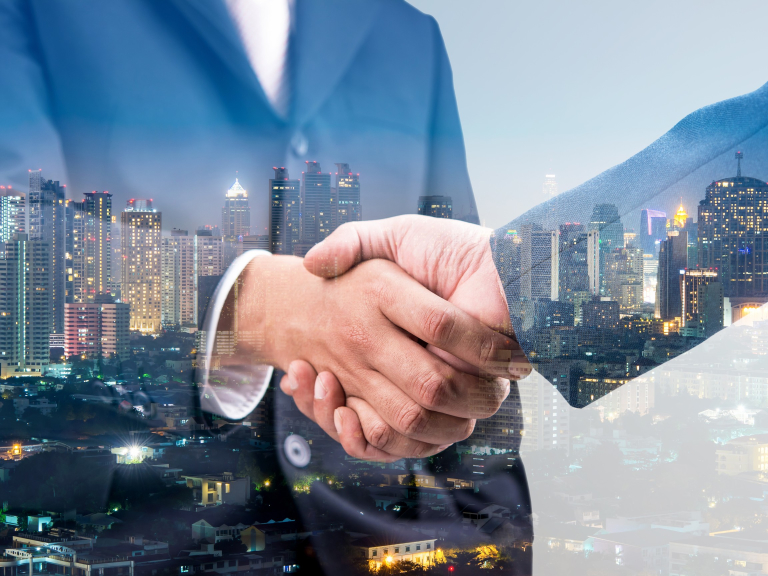 My first thought is that events such as this really highlight the time and costs involved in attending business events outside of London, maybe not much of an issue if you are employed by a large company that pays your expenses but a different issue if you are self employed.
 
In this case the Conference is held on the outskirts of Coventry and while this is a central location for franchisees based in the UK it is by no means ideal for me, the most cost effective travel plans involved flying BMI Baby to East Midlands Airport Thursday morning, National Coach to Coventry, stay overnight at the Premier Inn Coventry, taxi to the Conference on Friday morning, taxi back to Coventry after the Conference, pick up National Coach back to East Midlands Airport, walk (20 mins) from the Airport to the Premier Inn East Midlands Airport, walk back to the Airport on Saturday morning and pick up the 11.20  BMI Baby flight back to Jersey. When you factor in the cost of meals (and a couple of beers) not a cheap few days!

Overall there was a very good turn out and I felt that it was definitely worth the time and cost, however I was amused when Nigel Botterill, the founder of TheBestof mentioned that one of the franchisees had advised that he could not attend the Conference because of the cost of petrol. Very sad!

The key message of the Conference was that it was absolutely critical to the success of our businesses to build effective relationships with our business members (clients) and to speak with them regularly. We have to develop a proactive approach in order to identify the needs of our customer and develop long term relationships so that we become trusted advisers rather than someone who just sells them something and is never heard from again.
TheBestof commissioned a survey of business members across the network and the results from the 800 responses were carefully analysed, these clearly demonstrated that those franchisees who were in regular communication with their clients had a far higher level of client satisfaction than those who were not so engaged.

Really this should be no surprise as people are much more likely to continue dealing with someone that they know well and trust.

From a personal perspective I realise that while I am in regular communication with some of my clients this is not the case with all of them, message to self – this is something I have to become better at.

Overall a great day with lots of inspirational content.