It's good to see that some Jersey based finance industry businesses are still offering career opportunities to young people.
28th November 2012
... Comments
---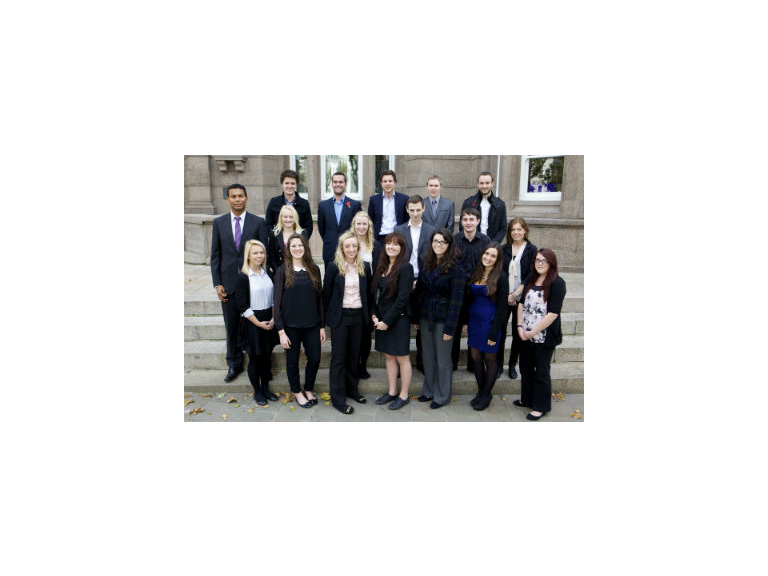 I have to admit that I have a positive bias towards RBC as I worked there for many years and I really do think that they have a corporate ethos that balances the need to make a profit and offer top class client service while at the same time being an excellent corporate citizen.
What follows is an extract from an official news release and I would like to wish the young people involved well in their new careers with RBC
'21 Jersey students have secured places on the talent development programmes created and run by RBC Wealth Management. The programmes range across a number of solutions areas, and are structured to offer students valuable learning opportunities whilst developing the Island's business talent of the future. In the last two years, RBC Wealth Management has tripled its intake of students across their Channel Islands and UK locations.
Students can enter the programmes at a number of levels, from the Advance to Work Scheme through to graduate opportunities. The talent development programmes are designed with the future in mind. They have a strong focus on meeting the ongoing needs of the business and the desire to promote from within through effective learning and development opportunities.
All students from last year's Graduate Talent Programme have secured full time positions at RBC Wealth Management in the Trust and Investments teams, and are now all working towards professional qualifications.
Commenting on the large intake this year Steve Romeril, Head of Trust, RBC Wealth Management, British Isles said: 'We are delighted to be welcoming so many students to RBC Wealth Management. These programmes represent our ongoing commitment to hiring and developing Jersey's future talent, and to supporting the continued success and growth of our Global Trust business. By offering a broad range of programmes, we are able to provide a variety of career paths both in our client-facing and operational business areas.'
RBC Wealth Management is currently recruiting for next year's Graduate Talent Programme which offers the graduates the opportunity to experience life in a range of business areas. To find out more details and to apply, candidates can visit www.rbcwminternational.com/careers. The first round of selections will be held during the first week of January and final assessment takes place in April 2013 ahead of the 9th September 2013 start.
For more information on RBC Wealth Management please visit: www.rbcwealthmanagement.com
For more information about RBC please visit: