How not to run a restaurant and the importance of having the staff committed to providing good customer service.
4th March 2012
... Comments
---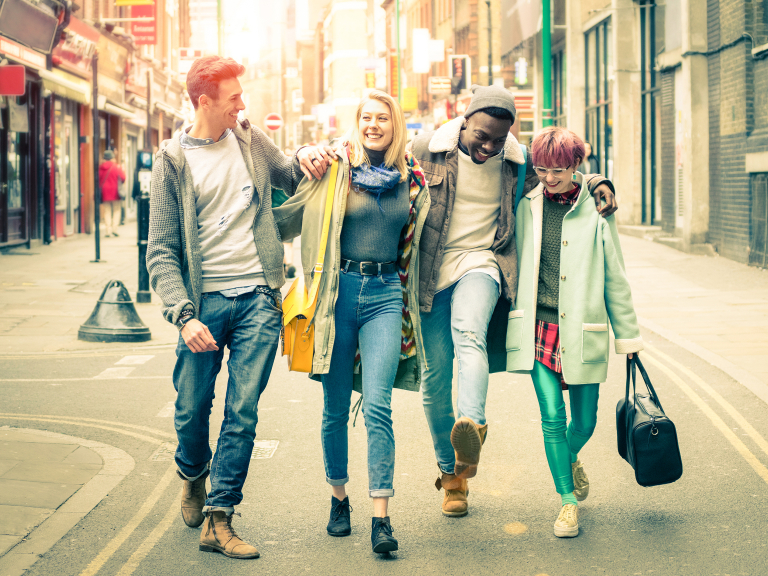 We were out walking on Saturday and thought that we would pop into a restaurant that was on our route for a drink on their outside patio. It was a nice afternoon and just aftre 2pm, the car park was nearly empty and no one was outside. I volunteered to go and order the drinks and went into the restaurant to do so, inside was almost empty as well with a single table of 4 being the only occupants.  At the counter I received no words of welcome just a rather brusque enquiry as to whether I wanted to eat, when I said we just wanted a drink this was received with a less than enthusiastic response that she would bring our order out to us.
I have to admit that our drinks were delivered quickly but the method of delivery left much to be desired, the tray was basically just dumped on the table with no attempt to actually serve them individually. I mentioned to Pam that I felt that the person involved had no interest in our custom and was just going through the basics of serving us.
About 5 minutes after we got our drinks a party of four middle aged ladies arrived, two of whom were smoking.   The person who served us met this party within our hearing and asked them if they wanted lunch. The answer was that they did, the restaurant person replied that the restaurant closed at 3pm and they would need to be finished by then. She then advised that the party would need to sit outside as the restaurant staff needed  to set the tables inside for a big party coming in that evening. She then added as after thought that as they were smokers in their party they would need to sit outside anyway.
While it was nice it was also quite chilly and not really ideal for outside dining, the ladies were clearly not keen on eating outside and asked if it would be possible to eat inside, the clearly begrudging answer was that this would be OK but they would have to be finished by 3pm.
To me the clear impression was that the restaurant lady was more interested in cleaning up and getting home than in making her customers welcome. If I had been with the ladies party I would have felt most unwelcome and would have had little enthusiasm to eat there. This is exactly the feeling that I had so this restaurant has succeeded in providing a very negative impression on a number of potential repeat customers.
It just goes to show the importance of getting the right staff and ensuring that they are always focused on the absolute need to always put the client first.
If you have had any memorable restaurant experiences, good or bad please let me know.