How do you make customer testimonials work for your business?
26th May 2010
... Comments
---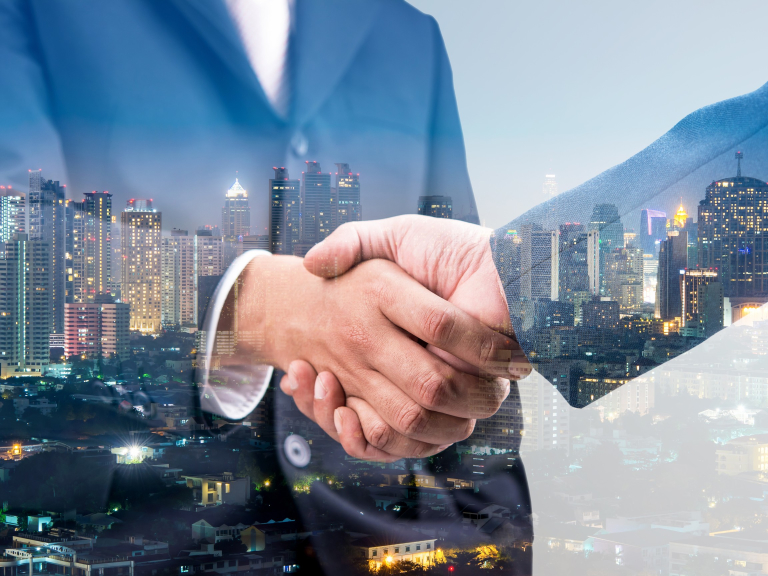 Using customer testimonials in your advertising, marketing materials and on your website is a common practice. If your customers are saying great things about your business, then why not publicises those positive testimonials for the world to see?
Absolutely, however there are pitfalls that you need to avoid. There are two main problems with customer testimonials--overuse and legitimacy. A problem with the Testimonials reflected on many websites is that they are merely excerpts from a client communication and because the business has total control of the content how do potential customers know that this is even a real comment and has not just been made up by the business?

There are a number of critical steps to create effective, meaningful customer testimonials, they must be:
1. Authentic: To make your customer testimonials believable, authenticate them by using pictures of the customers who provide them along with those customers' real names. (but get approval of the customer before making their comments public). In other words, prove your customer testimonials are real up front so there is no room for doubt in the minds of your prospects. An unashamed plug here, those excellent Jersey businesses that are featured on thebestofJersey do not have this problem as all the testimonials shown are clearly authentic as they are added direct form customer feedback.
2. Quantifiable: Ask your customers to put hard numbers in their testimonials them whenever possible. If a customer saved money or time by doing business with you, ask them to specify in their testimonial exactly how much they saved. A customer testimonial that says, "I saved £100 at XYZ Store" is far more compelling than, "I saved money at XYZ Store."
3. Specific: Customer testimonials are useless unless they give prospective consumers a reason to care about them. Vague testimonials, such as "It was great to do business with ABC Store," provide little of value to prospective consumers. Instead, guide customers who give you testimonials by asking them to provide a specific reason why working with or using your business benefited them.
4. Current: Businesses change, staff move on and the customer experience can change as a result. Your testimonials need to be dated and kept current. What interest or value is a 2 year old testimonial?
5. Diverse: Obtain a varied collection of customer testimonials that prospects will relate to, from a diverse group of people and also about a variety of experiences and benefits.
5. Visible: Your testimonials need to be highly visible, there is no point in spending time working with your customers to create up to date testimonials only to have them hidden away on some obscure corner of your website