Green Travel day
20th September 2010
... Comments
---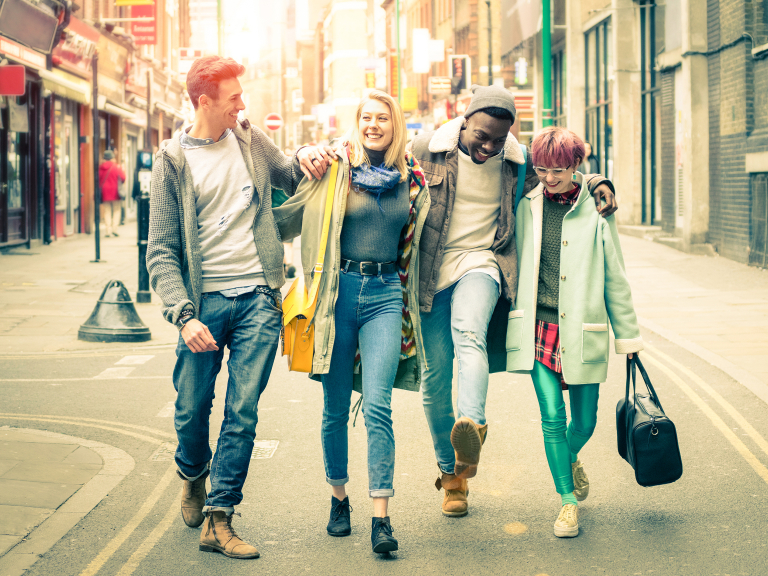 Organised by Transport and Technical Services (TTS) to coincide with World Carfree Day, the aim of the day is to reduce road traffic in the island and show islanders just how easy it is to cycle, walk, jog or car share into work. 
The States of Jersey will be laying on extra cycle parking by Royal Square (Vine Street) and the Esplanade (Gloucester Steet) and doubling the number of buses servicing the most popular routes & journey times to make the commute easier & more convenient – busses will still follow the normal time table.
The day aims to raise awareness about the merit and availability of green travel options. Hopefully, having tried a different option on 22 September, people will be encouraged to use that option again, maybe once a week.
Minister for TTS, Connétable Mike Jackson, said "I am delighted that this year Jersey will be joining other towns and cities across the world and marking this sustainable travel awareness day on Wednesday 22 September. I hope that as many people as possible will take part in the day and in particular those who normally travel to work by car on their own will consider one of the greener options of travel."

Green Travel Day fair
A Green Travel Day fair is being held in the Royal Square, starting at 7.30am and running through the lunchtime period to give people the opportunity to find out more about sustainable travel.
There will be stalls from States Departments (TTS, Environment, Public Health and Tourism). Other stalls will include:
• examples of latest bicycle technology
• bicycle repair and security advice
• bus information
• refreshments
 
What do people think about this, will it encourage you to use their cars less to get to work? Is this a sensible idea or do you think it's a waste of time and effort? Maybe you already cycle, how does this work for you, are there are problems? Is your employer offering any incentives to participate, if so what? Please let me know, if I get sufficient feed back I will do a follow up blog summarising some of the comments received.