Free money from The Best of Jersey!
5th December 2011
... Comments
---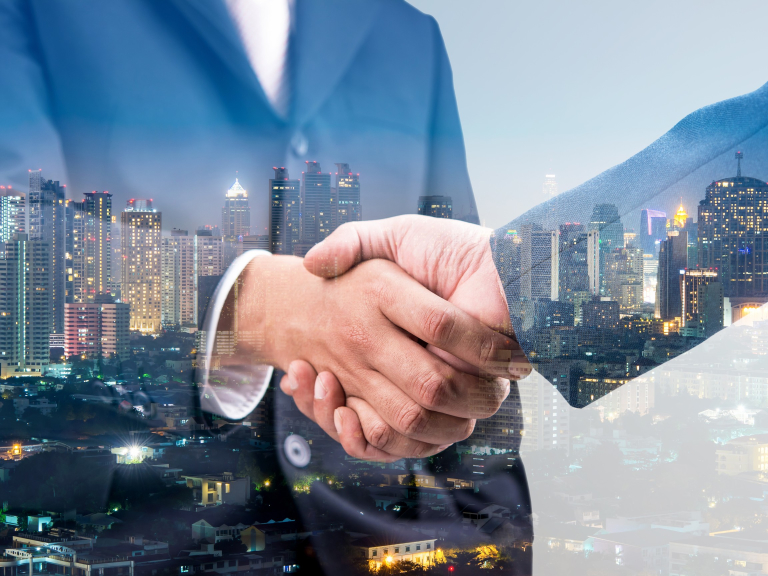 As you know we only feature the very best in Jersey businesses, in order to identify such businesses we rely upon recommendations and The Best of Jersey is currently making a special offer whereby we will give £75 (by way of a voucher to spend with any business featured on the site) to anyone who becomes a member and then recommends a business to us that subsequently becomes a client.  There is no limit to the number of businesses that someone can recommend, the only requirements are that it is a Jersey business that they know personally and are 100% happy that it is really good at what it does.
To take advantage of the offer you need to:
1. Log into www.thebestof.co.uk/jersey
2. Click on the 'recommend' tab at the top of the page. 3. Add the details of the business that you are recommending and why. Please ensure that you include the contact name at the business if possible. Add your personal details.
4. Hit the 'recommend' button
5. Email jersey@thebestof.co.uk to confirm that you have added the recommendation(s), please provide a day time telephone number where you can be contacted. The Best of Jersey will email you back to confirm receipt of the recommendation and your eligibility for the offer.
6. Once you have receive the eligibility email you should check out The Best of Jersey website on a regular basis, if a business that you recommended is added to the site email us and claim your offer, you will also need to advise which business featured on the site you would like to spend this with. Please note that sometime a considerable time can elapse between a business being recommended and becoming featured on the site.
We are looking for recommendations on businesses active in all sectors so any local business that is good at what it does is of interest to us.
Members of the site are also encouraged to post testimonials in respect of businesses that are already featured on the site, all our businesses would appreciate any positive feed back on their services.
I am sure that most local people can think of at least 5 local businesses that they know and trust that are worthy of their recommendation, if all five joined us as a result of your recommendation you would receive £ 375 for only a few minutes time - can't be bad!
Some thoughts on suitable businesses to recommend:
Your Hairdressers/barbers
Your Beauty Salon
Favourite Restaurant/Pubs
Tradesmen (Plumbers/Decorators etc) you have used
Favourite shops

Please take a few minutes to circulate this message to staff and your friends and relatives who live in Jersey.

Terms & Conditions.
Businesses recommended must be Jersey based and serving the Jersey community.
Anyone making a business recommendation must have had recent dealings with the business (within the last 6 months) and be comfortable that the business is excellent at what they do.
In the event that two or more recommendations are made on the same business the offer will be made available to the person lodging the first of the recommendations.
It is the responsibility of the person making the recommendation to claim the offer once they have received their notification of eligibility and the business in question appears as a featured business on The Best of Jersey.
Recommendations made in respect of businesses that are already featured on our website are not eligible for this offer.
In the event of a dispute the decision of The Best of Jersey will be final.