First impressions count!
18th November 2009
... Comments
---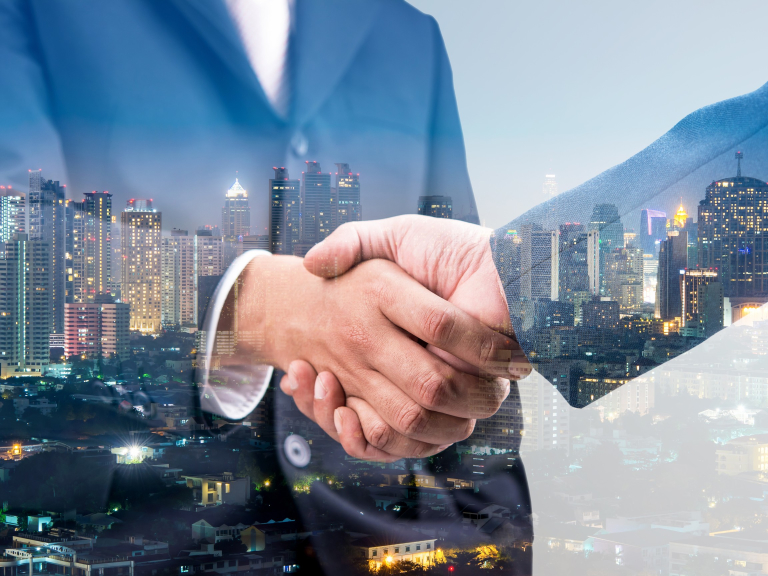 I have got a big big problem with businesses that don't manage their phones effectively! The reason that I was prompted to write this blog is I have tried to ring a local business on a couple of occasions and both times they failed to pick up and they have no answering machine, how annoying is that! This now potentially means that they are missing out on customers wanting to use their business because of course these customers will now use another business instead.
Phone answering skills are critical for businesses. The telephone is still most business's primary point of contact with customers. Remember, the way your company's phone is answered will form your customer's first impression of your business. I hope that these simple phone answering tips will be of interest, by following these you can demonstrate to callers that they're dealing with a winning business:
If you have someone to take incoming calls make sure that they are trained to welcome the caller in a friendly and positive manner. Ensure that they always mention the name of the business when answering calls. No one should ever have to ask if they've reached such and such a business.

Make sure that calls are answered promptly, you should have a target to have an incoming call answered within 3 or 4 rings.

Make sure that whoever is responsible for picking up incoming calls has a reasonable understanding of who does what in the business, if the caller does not know the name of the person they wish to speak with they should be directed to someone who can assist. It is hugely frustrating to be pushed from one person to another is search for the correct person to speak to.

If you do have someone delegated to answer incoming calls make sure that arrangements are in place to cover them during lunch breaks/sickness/holidays etc and that the person who provides cover is also trained effectively.
·         If you either rely on an answer machine totally or as a back up to someone who normally answers the phone ensure that it is a type that can accept a personalised message. Whoever is calling you should be welcomed with a message that advises them of the name of the business that they are calling and with an invitation to leave a message and their contact phone number. Update your answering machine message as needed. For instance, if your business is going to be closed for a holiday, update your recorded answering machine message to say so and to say when your business will reopen
Ensure that telephone messages are recorded completely and accurately. If there's something the person who took the call did not understand or could not spell, such as a person's surname, the caller should be asked to repeat it or spell it. Then make sure the message gets to the intended recipient

Respond to all messages within one business day

. I can't emphasise this one enough. Remember the early bird? The early caller can get the contract, the sale, the problem solved... and reinforce the favourable impression of your business that you want to circulate.
Remember effective management of you incoming phone calls is a way to win business and maintain a positive relationship with your customers.