Fairtrade fortnight – 'The Big Swap'
2nd March 2010
... Comments
---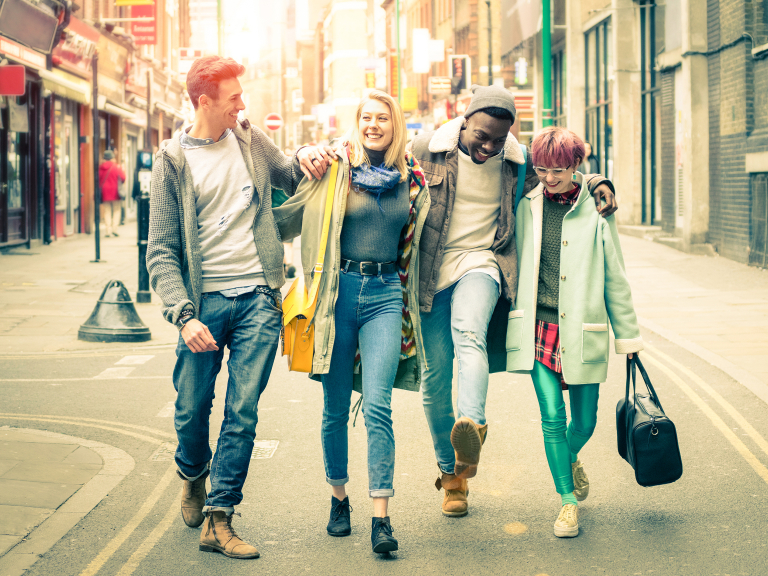 Are you supporting this year's Fairtrade Fortnight? Shoppers across the British Isles are being asked to join Fairtrade in The Big Swap. For two whole weeks Fairtrade are asking you to swap your usual stuff for Fairtrade stuff. Your usual bananas for Fairtrade bananas, your usual cotton socks for Fairtrade cotton socks, and your usual cuppa for a Fairtrade cuppa. Whenever you pop to the shops, you can use your wallet to make a stand. The fortnight ends on  7th March.
To fit in with their aim of expanding the market for Fairtrade tea there will be particular emphasis on getting people to swap their non Fairtrade tea, for its Fairtrade counterparts. The Women's Institute has joined forces with Traidcraft to call on the "big five" tea companies in the UK to go Fairtrade. For more information visit:  http://www.makeitfair.org.uk    
For more information visit: http://www.fairtrade.org.uk/thebigswap/ This is the home of all things swap, a hub for all your swapping needs. It tells you how to get involved, what you can swap and most importantly, how to register them. Because we need lots of swaps made. One million and one in fact. Every swap will be proof that the people of the British Isles want producers in the developing world to get a fairer deal.
For those that are not be aware of what Fairtrade are trying to achieve you may be interested in details of  their Vision which I have copied from their webiste:
"Our Vision is of a world in which justice and sustainable development are at the heart of trade structures and practices so that everyone, through their work, can maintain a decent and dignified livelihood and develop their full potential.

To achieve this vision, Fairtrade seeks to transform trading structures and practices in favour of the poor and disadvantaged. By facilitating trading partnerships based on equity and transparency, Fairtrade contributes to sustainable development for marginalised producers, workers and their communities. Through demonstration of alternatives to conventional trade and other forms of advocacy, the Fairtrade movement empowers citizens to campaign for an international trade system based on justice and fairness."