Election Day is 19th October, have you decided how, or if, you will you be voting?
13th October 2011
... Comments
---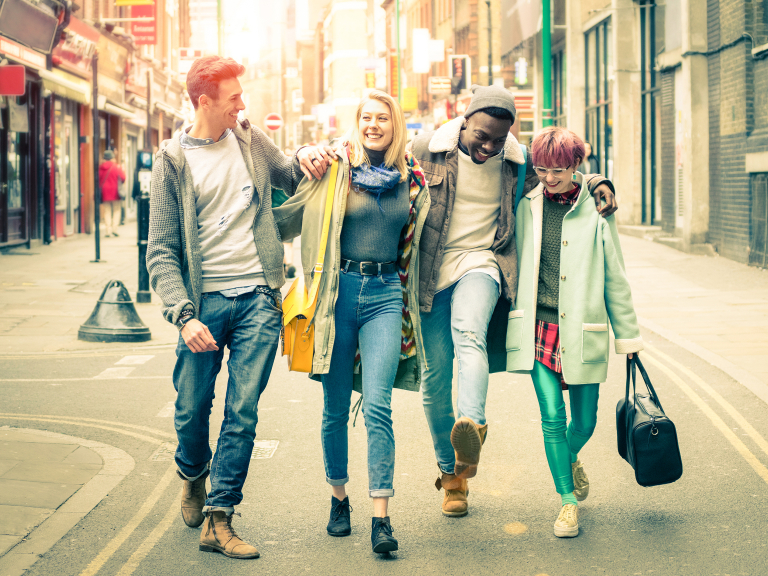 There are only a few days left until the Jersey Elections on 19th October, this is the chance for ordinary people to influence the way in which the island is managed and to vote for the candidates that best represent your views.
In the past when the island was doing well with finance and tourism thriving and with the Treasury being awash with money the job of local politicians was fairly easy, it was just a question of dividing the cake fairly and then finding a way to spend the money. Those were the days……
Now we live in a different era, the finance industry is under constant attack from major countries trying to maximise their tax take by closing off tax avoidance opportunities for their nationals and businesses and tourism is having to compete with the host of other destinations trying to attract those people who still have funds to go on holiday. The result is that the tax take is down and there are always demands to increase expenditure. Overall we need smart politicians who can make the difficult decisions needed to help us all get through these difficult times while at the same time ensuring that we keep the island as a special place where it is wonderful to live.
To make life even more difficult it now appears that the days of the fulfillment industry (which takes advantage of the VAT exemption on low value good imported into the UK)  could be numbered and in the region of 1,000 jobs are at risk.
Everyone is entitled to their own opinion on what the key issues are and I would not wish to try and influence anyone to vote in a particular way, what I am keen on though is that people (assuming they took the time to register) do check out who is standing and consider the manifestos of those who you could vote for and make a reasoned decision based on your research. Personally I think that people who vote without knowing the policies of those they vote for do a disservice to themselves and the island.
For myself I am looking for candidates who have a commitment for keeping our costs under control, if you spend more than you earn you end up as bankrupt, as Greece is, and end up with all the resultant problems. While we have less money to spend we need to maintain essential service and make sure that these are directed as people who actually need them. When looking at costs we must avoid spending on projects that are not actually needed, a point in case is the Town Park, this was never actually needed, we have two underused parks in town already and beaches accessible to town residents. In addition to the money needed to create it (£10m or so) we will now have to pay for the cost on maintenance.
For more on the candidates see: http://www.channelonline.tv/channelonline_elections2011/DisplayArticle.asp?ID=495945
I would be very interested to hear your views on the key issues and what you will be expecting from the candidates that you vote for.