Can you cope with driving in the snow??
16th December 2010
... Comments
---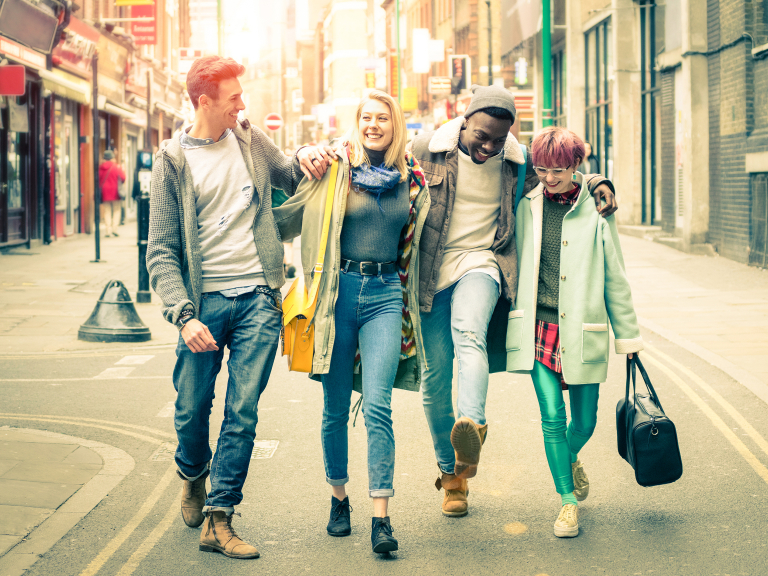 Because Jersey gets very little snow many drivers, particularly those with less experience do not really know how to deal with snow, they either avoid driving until it melts or set off and hope for the best. Neither is ideal and I hope that
these tips will be of help:
When driving in snow, gentle manoeuvres are the key to safe driving. Use all of the car's controls - accelerator, brakes, clutch and steering - as gently (and progressively) as possible. Remember keep a good distance between you and the car in front as stopping distances are 10 times longer in ice and snow.
Select second gear when pulling away, easing your foot off the clutch gently to avoid a wheel-spin. Try to maintain a constant speed.
To avoid having to change gear while climbing a hill, choose the most suitable gear in advance.
To prevent skidding, choose third or fourth gear when driving downhill.
Always apply your brakes gently. Release them and de-clutch if the car skids.
Try and maintain forwards movement, even if very slowly. On icy surfaces it can be difficult to get traction to get going again if you have to stop.
Remember in Jersey many of our lanes have granite retaining walls, avoid crashing into these if at all possible, your car WILL come off worst!
What else should I do?
Always:
Ask yourself: is my journey really necessary?
Listen to Radio Jersey and Channel 103 for up to date information on road conditions.
Tell someone your destination and what time you expect to arrive and remember to let them know when you do arrive.
Make sure that your car is well-maintained.
Plan your route carefully, avoid steep hills if at all possible. A longer, less hilly route may well end up being quicker.
Keep a full petrol tank (during a bad snow storm it may be necessary to turn back or change routes).
Keep your windscreen and windows clear. Keep an ice-scraper handy, and use the car defroster or a clean cloth to keep the windows free of mist.
Make sure you are warmly dressed, what happens if your car gets stuck? 
 
I hope that thes tips are useful, please circulate to friends and family if you feel they would be of interest. If you have any driving tips for driving in snow in Jersey please let me know by commenting on this blog.
Finally please take extra care driving in the snow.