A question for Jersey businesses - What do your customers do for you?
22nd October 2015
... Comments
---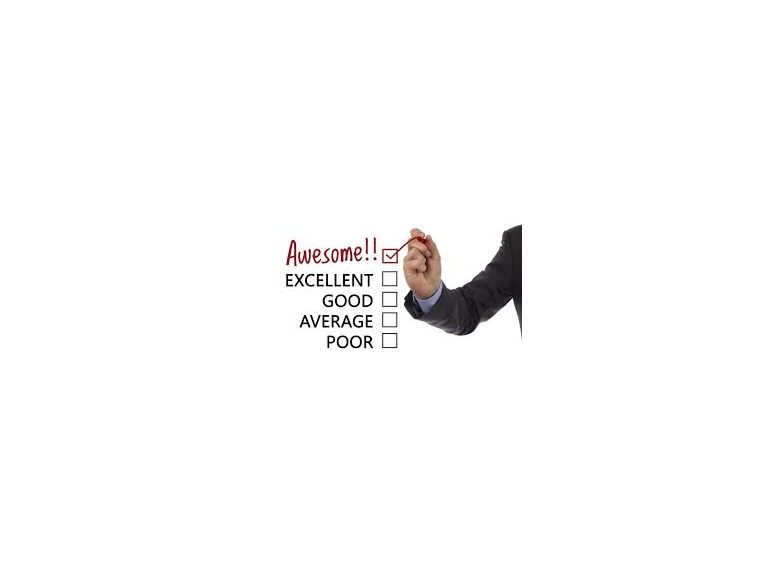 Think for a minute about the power of positive customer reviews and how most people looking for a Hotel now check out TripAdvisors reviews as part of their decision making process.
Most businesses do little or nothing to try and obtain customer reviews and are accordingly missing out on a potentially huge opportunity to promote their business as being 'the best' in their business sector locally. Even those that do make an effort to obtain reviews seldom manage publicise the reviews effectively.
When searching for a local business that they can trust people are looking for advice and guidance to help them select a business that is right for the job and right for them, this is one of the reasons why Yellow Pages is so ineffective, they provide no information to aid the selection process.
For those businesses that consistently exceed their customer's expectations and are committed to outstanding customer service combined with good value for money thebestof Jersey can help your business maximise your customer reviews and help showcase these locally.
At 'thebestof' Jersey we are proud to work with fantastic local businesses that are great at what they do and are loved by their customers. Our service is designed specifically to assist outstanding small to medium sized local businesses that value their customers and want a cost effective way to let more local people know what makes their business special.
 Our unique service works on a number of levels:
We provide you with a 'Business Feature' on our website that outlines what your business does, the business sector(s) that it works in and why it is special.
Your past customers are your best advertisement. We help you obtain customer reviews and use these to promote your business.
Your customer reviews appear on your business feature on our website and on our Twitter and Facebook pages.
We provide you with the tools to encourage your customers to post a review.
We can for that these reviews to be automatically uploaded to your Website and Facebook page.
We provide your business with exceptional internet search results on Google so that people searching for a service that your business provides can find you.
We provide you with a platform for you to Blog about your business and a way to promote your Offers and Events. Again these can be uploaded to your Facebook page.
We are selective, we only work with 'the best' and we only take a maximum of 3 or 4 businesses in any one business category.
Our service works, our customers obtain a regular flow of new customer enquiries.
Our service offers great value for money with a start point of only £30 per month.
We offer your two 'free' months to test out our service before any long term financial commitment is required.
If you would like to learn a bit more about  how we could give your business that all important 'competitive edge' them please drop me an email (jersey@thebestof.co.uk) so that we can arrange to meet for an informal chat.
However please note your business would need to be recommended by your customers before you are eligible to join us.
I would love to hear from you.