2012 is coming, which local businesses will be winners?
27th November 2011
... Comments
---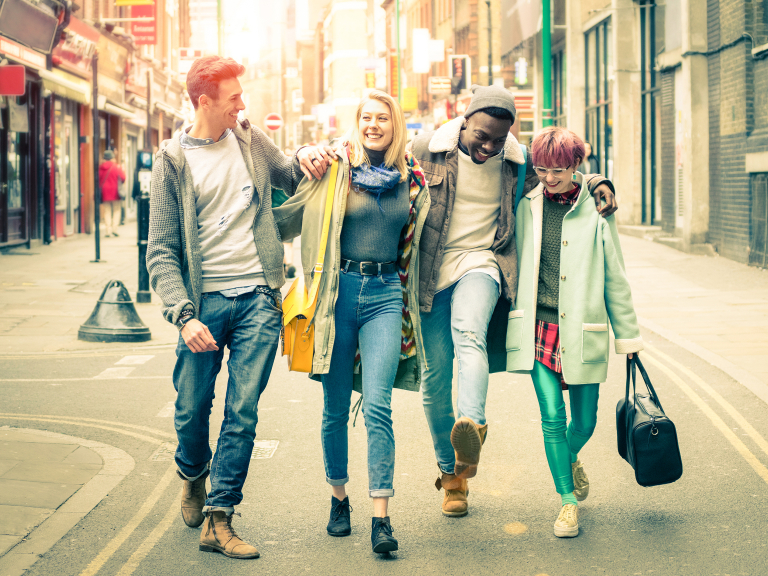 With the New Year not too far away many local businesses will be dusting off their advertising and marketing plans and giving thought as to how they can best promote their businesses in 2012 and grow their customer base as a result.
The key criteria for most will be that whatever they do MUST represent good value for money and generate new custom.
Until recently if a business wanted to be profiled in a manner that gave them year round exposure to potential customers and also provided good coverage within the island there was one obvious solution, they advertised in the yellow pages. Now however position is nowhere near as clear cut, there are on-line advertising opportunities available that are now competing for the business that would previously have been given, almost automatically, to the yellow pages.
Some of the reasons why businesses may decide to ignore the yellow pages include:
1. Increasingly people are searching online for business information.
2. A yellow pages entry or advert provides very little information about a business other than it's contact details. How does a potential customer select a business based on so little information? Increasingly people want to make informed decisions.
3. There is no way to significantly differentiate one business from other similar businesses that are also advertising.
4. Increasingly people rely on the directories they hold on their mobile phones, many people never look at a telephone directory.
5. JT are printing fewer telephone directories than they used to, for 2011 they printed 8,000 fewer than in 2010.
6. A larger advert that may be more effective at attracting attention is becoming increasingly costly, for a quarter page full colour advert the 2010 tariff was £1225!
7. Across the world yellow pages are in decline, when you consider the above this is understandable.
 
These days there are may alternatives and one of the most effective is for a business to join The Best of Jersey, for way less than the cost of a single quarter page colour advert in yellow pages, they receive the following:

• A business feature in The Best of Jersey website which is 100% Jersey in content and as well as promoting excellent local businesses promotes interesting local events and local information. It is a fact that people pay much more attention to websites that are 'local'
• The site is attractive and easy to navigate and is shortly to be subject to a major makeover that will make it even more powerful.
• The Best of Jersey operates selectively and only features businesses that are really good at what they do and are recommended by their customers.
• Each of our business members is profiled in a business feature that provides full details of the business, so that potential customers are informed of the services offered and what makes the business special. Contact details with a link to the businesses website (if one exists) are also provided.
• The businesses we feature obtain excellent internet search results so that people looking for the business or that type of business will find them.
• We limit the number of businesses we feature in each business category to four businesses, so most of the businesses competitors will never become a featured business.
• Happy customers of our business members can post reviews on their business feature that help validate the claim of the business to being one of 'thebest'.
• We profile and promote special offers from our business members helping them convert 'interest' into 'custom'.
• We help our business members get a profile on Social Media (Twitter and Facebook)
• We are part of thebestof group that is represented in nearly 400 towns and cities across the UK. Many visitors to the island will already use their local thebestof site and will automatically check out The Best of Jersey.
• The Best of Jersey is becoming increasingly well known as the place to go to find information on local businesses that can be trusted.
• Details of the business are available 24/7 to anyone looking on the internet for a business that does what the business member does.
• GREAT value for money.
In an economic downturn one of the worse things that a business can do is to stop marketing it's services, in fact it's the time to step it up, however by using their marketing budget wisely and thinking about 'the best' options available local businesses can keep within their budgets while at the same time increasing the effectiveness of the marketing they empoy.