Will Aid
25th November 2014
... Comments
---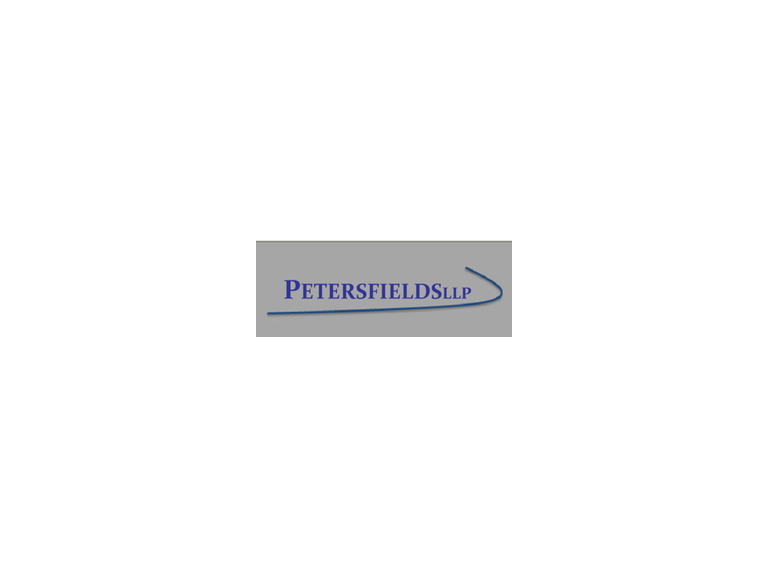 Why do I need a Will?
Unless you have a Will, you cannot guarantee that your loved ones will be provided for after your death. If you have young children, then having a Will is highly important as you will need to appoint legal guardians to look after them.  
Have you considered leaving a gift to a loved one in your Will? Why not make sure your legacy lives by giving your loved ones an item you treasured which they can cherish in your absence.
Will Aid
Having a Will written professionally can often slip our minds, especially at this time of year. With Christmas just around the corner, we are busily buying presents and preparing our homes for Christmas. With so many things to do, writing your Will could drop down your "to do" list.
In November, you can use a local solicitor who has signed up to Will Aid and enjoy the added benefit of knowing you are supporting nine leading UK charities. Instead of paying your solicitor's fee, you will be encouraged to make a donation to charity. The suggested voluntary donation is £95 for a basic Will or £150 for a pair of basic mirror Wills.
How Will Aid Works
You contact a participating solicitor directly to make an appointment.
Your solicitor will advise you on what you need to take into consideration and will then draft your Will.
Your solicitor will not have to pay the solicitors usual fee, instead you can make a donation to the Will Aid charities. Suggested voluntary donations are £95 for a basic single Will or £150 for a pair of basic mirror Wills.
If your Will is more complex, you and your solicitor can agree a separate fee for the extra work outside of the Will Aid arrangement.
All the money raised by Will Aid is then divided between the nine Will Aid charities which include: Action Aid, British Red Cross, Christian Aid, Age UK, NSPCC, Save the Children, SCIAF, Sight Savers and Trocaire. 
Perhaps you would like to leave a gift in your Will to charity?
Petersfields LLP
Petersfields LLP is a friendly firm of family law solicitors, employment lawyers and litigation solicitors based in the centre of Haverhill. Our locally loved solicitors are taking part in Will Aid so make sure they are top of your list! All of the firm's lawyers have all lived and worked in Haverhill and the surrounding area, meaning that Petersfields LLP have an in-depth understanding of the area and solid ties to the local business community. To find out more about Petersfileds LLP click here.
November is rapidly drawing to an end so if you haven't already, speak to a participating solicitor who can help give you peace of mind knowing you have written your Will.