Latest Results from Haverhill Golf Club
2nd February 2016
... Comments
---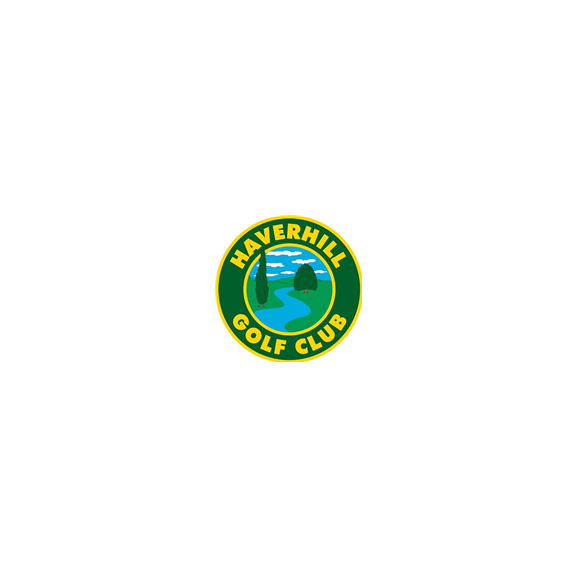 The Men's IFF Challenge was played on Wednesday 27th January. The overall winner with a score of 37pts was Tim Daniels. The full results were: Division One 1st place Tim Daniels 37pts, 2nd place Andy Fish 34pts, 3rd place Terry Lyons 31pts. Division Two: 1st place Mick Dalena 35pts, 2nd place David Roope 30pts, 3rd place Martin Mansfield 29pts. Division Three 1st place Ian Andrews 32pts, 2nd place Peter Young 31pts, 3rd place Colin Smith 30pts on count back.
The first round matches for both Men and Ladies in the 2016 Mail on Sunday Competition were contested on Saturday 30th January. Unfortunately the men suffered a 4-1 defeat at home against Saffron Walden.  Dan Wilkins, who stood in as Team Captain for the day, reported 'the majority of games were really close but the visitors took their chances when we didn't. The games were played in a great spirit in difficult conditions but they were the better team on the day and we wished them well for their next match'.  The Ladies match was played away at Gosfield and Lady Captain Val  Shipp commented 'our Mail on Sunday team, Lyn, Fiona, Alice, Mandy and Mary, played a great game and were narrowly beaten by Gosfield, 3-2.  The games were all very close and played on a bright but cold afternoon on a wet, rather soggy, course at Gosfield.   Well done Ladies, you did us proud.' Val went onto thank the caddies and supporters for their help. The match results were: Lyn Fish lost 2&1 to Mel Ponsonby, Fiona Stokes won 1 up to Georgina Penketh, Alice Iron lost by 1 to Jackie Henley, Mandy Williamson won 5&3 to Debbie Eames, Mary Sail lost 2&1 to Jenny Starr.
On Sunday 31st January the Men's January Stableford was played. Overall the scores were close amongst the divisions, however Andy Tabrar claimed the victory by just 1pt when he returned a commendable score of 38pts. The full results were: Division One: 1st place Paul Bartlett 37pts, 2nd place Mark Barrett 36pts, 3rd place Tim Daniels 35pts. Division Two: 1st place Andy Tabrar 38pts, 2nd place Glen Hughes 37pts, 3rd place Tom Harrison 35pts on count back. Division Three; 1st place Peter Young 35pts, 2nd place Chris Gavin 31pts, 3rd place Chris Powell 29pts.