Why do I need a solicitor when buying a house?
9th November 2016
... Comments
---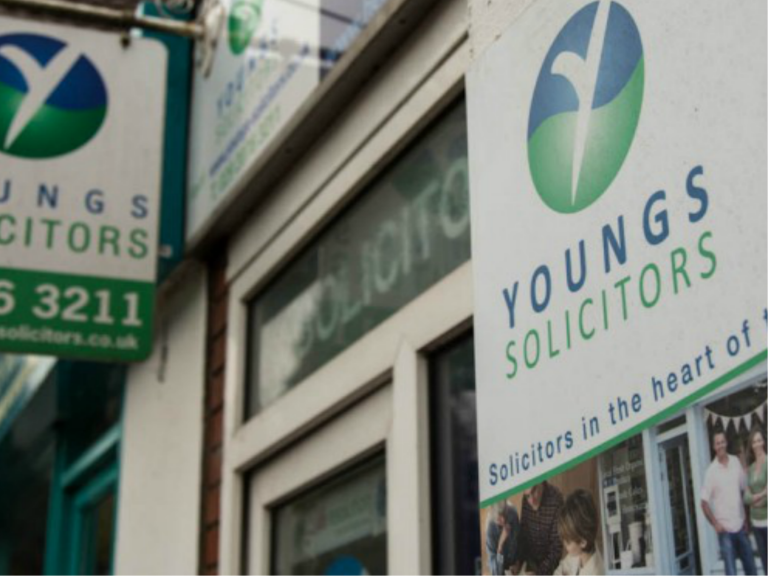 Ensures documents are up to date and complete
Once you and your home buyer agreed on the sale of your home, your solicitor will now take care of the title deeds as well as remind you to fill up necessary questionnaires and documents to avoid any problems in the future. They are also the one who will create and send the sale contract to both parties and whole legal package that both of you need to accomplish and provide to proceed with the sale.
Acts as a negotiator
Once you have sold your old home, your solicitor will help you secure a settlement amount for your mortgage as well as other secured loans. This will help you in starting your life in a new home without having the worries of legal and document irregularities. They will also serve as a bridge among the needed people to set the final moving date which will seal the deal and signify its completion.
Prepare legal documents and handle payments
Once you and your buyer have already received the contract, the solicitor will then receive the down payment of your buyer and he'll start organising the final accounts documents which will be sent for your approval. Once it's approved, the solicitor will now receive the remaining balance, make way for deed of transfer and arrange the documents that you need to sign.
Assist on remaining tasks to complete
This includes paying the mortgage and registering the sale to Land Registry as well as send all of the remaining documents and payments to you from you home sale.
Imaging doing all this by yourself while trying to juggle everything with your day job or taking care of your children and preparing your next home. The whole process becomes easier with a help of solicitor. If you're in need of the best solicitor available in the market, call Adams Harrison Solicitors who have years of experience and their expertise will greatly help you in this life- changing transition.