Latest development with Haverhill Research Park
10th September 2012
... Comments
---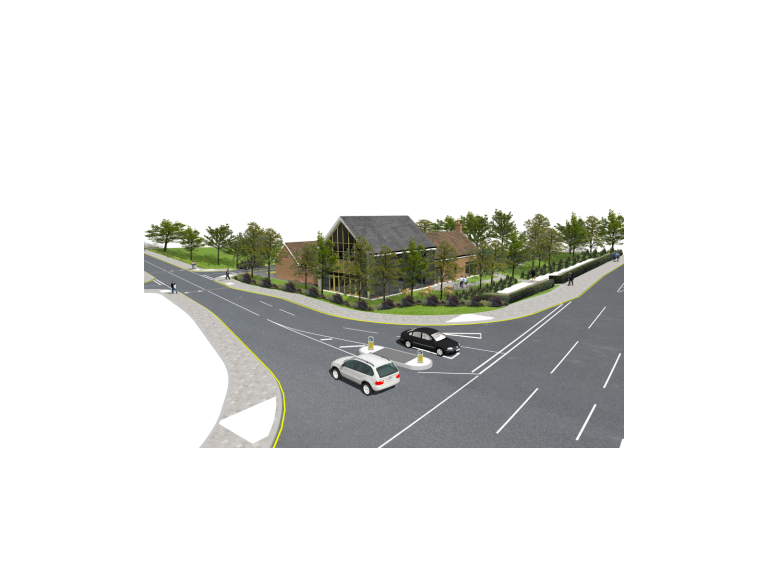 Carisbrooke Investments has agreed the sale of a site to Marston's Inns and Taverns at its Haverhill Research Park, Haverhill, Suffolk, for a new family pub and restaurant. Marston's is now progressing its proposals and will be submitting a planning application in the near future.
Also, work will commence shortly on the infrastructure and landscaping works for the whole park with completion expected in Spring 2013.  Mike West, Marston's Inns and Taverns Estates Manager, said: "This is an exciting time for us, we are the only pub company that is embarking on such a large programme of quality, family-focussed new build pubs. The Haverhill Research Park will be a great development when it's completed and we are pleased that we will be part of it."
Andrew Anderson, Development Manager at Carisbrooke Investments said: "We are delighted to welcome Marston's to Haverhill Research Park. Its presence will provide a valuable amenity for those that live and work at Haverhill Research Park, which on completion, will provide up to 2,000 jobs and homes for over 350 people".
Cllr Anne Gower, Cabinet Member at St Edmundsbury Borough Council and Chair of One Haverhill Board said: I am delighted to see this investment in Haverhill by Marstons Inns and Taverns. Its decision to come to Haverhill will bring jobs and also provide a family friendly pub not only for the people who will be moving into the residential development on the site but also people from other parts of the town. Haverhill has been anticipating this development and this news makes it seem more real.
Marston's Inns and Taverns – the managed house division of Marston's – is leading the way in the pub construction market in the heart of Britain's communities. The sale to Marston's follows the announcement in July that Taylor Wimpey was successful in its bid for the housing site at the park and it is also working towards submitting a detailed planning application.
Haverhill Research Park is a 30-acre scheme at the Gateway to Haverhill from Cambridge. It will ultimately include 450,000 sq ft of mixed-use office and research accommodation, as well as other leisure amenities including a hotel and day nursery. The sales agents were Cheffins and Carter Jonas.