Probate is changing... are you aware of what's in store?
26th April 2019
... Comments
---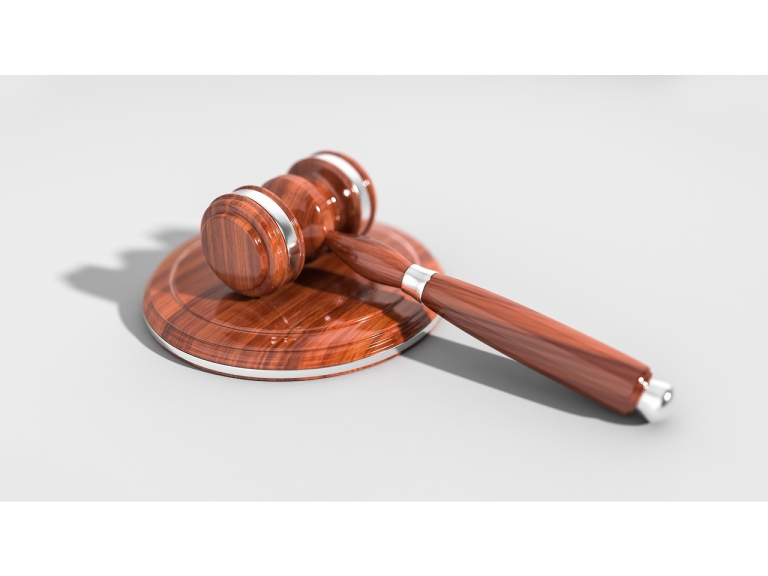 When a loved one passes away the process of resolving all the issues to do with their estate such as their possessions, home, investments and other elements of their estate is called "probate". If the person who passed away left a will and appointed an executor of their estate, that person will need to get what is known as a 'grant of probate'. This grant of probate acts as the official recognition of the validity of a will and enables any inheritance to be distributed.
Until now the rules around the fees for probate have been fairly simple. There has been a flat rate for fees in England and Wales of £215. However back in November 2018 the government announced plans to introduce a sliding scale of fees meaning that the larger the estate, the higher the probate fees would be. The new fee structure would raise around £155m a year for the government.
The breakdown of this scale of fees was proposed as:
Estates worth less than £50,000 - no fees

Estates worth between £50,000 and £300,000 - £250 fees




Then sliding scale for all estates over £300,000

Largest fee value for homes over £2 million - £6,000
However all the uncertainty that continues around Brexit has meant that the 1 April deadline for this new fee structure has come and gone without any of the changes being implemented. Due to the proposed changes requiring parliamentary approval, as soon as parliamentary scheduling is available the changes will be come into force. As yet, no new date has been announced.
Do you have a Will in place? Doing so will mean your 
estate will be properly distributed in the event of your death. 

It's one of the most important investments in your family's future you can make.
It doesn't have to be a daunting prospect. Make an appointment with the team at MVL Wills to discuss your own individual circumstances. Their knowledge of how to write a Will means you get peace of mind that your needs will be covered and that your loved ones will be properly looked after when you've gone.