Make Christmas special for your customers
2nd December 2018
... Comments
---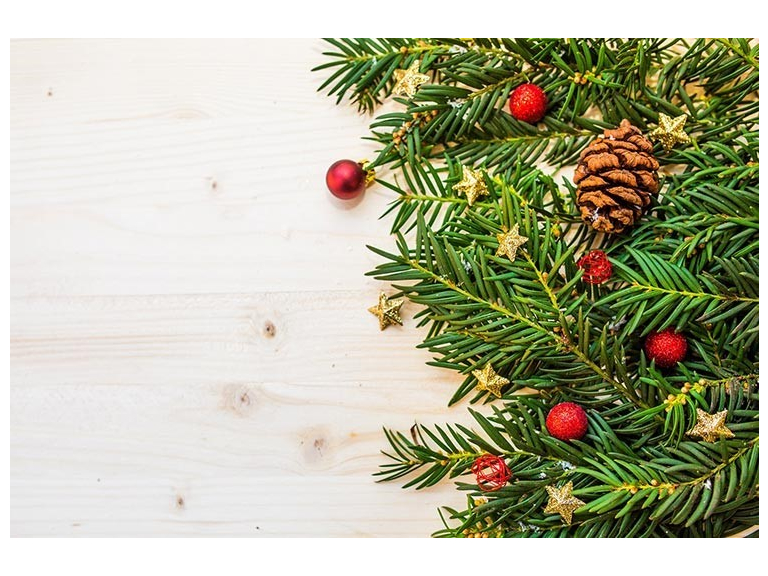 It's the most wonderful time of the year – but is it always for the customer?
With the festive season upon us shops and websites are getting busier, deliveries can take longer and customers can find themselves increasingly stressed as they battle it out to ensure they find the perfect gifts for their loved ones over the Christmas period.
Don't let the busy hustle and bustle get in the way of providing an excellent customer experience.
Here are my 6 insights on how to ensure your customer experience remains high over the Christmas period:
1.    Plan your resources – make sure you have enough stock and enough staff.
2.    Set the expectations – don't overpromise on delivery times.
3.    Have a process in place for dealing with stressed customers.
4.    Take care of your team – make sure all holiday staff are well equipped to deal with the challenge.
5.    Make it easier for customers when it's busy – give them a call back instead of leaving them waiting on hold.
6.    Have fun! Get the Christmas decorations up and enjoy yourselves.