Ashdown Hurrey celebrate the internal promotion of two new managers
1st October 2015
... Comments
---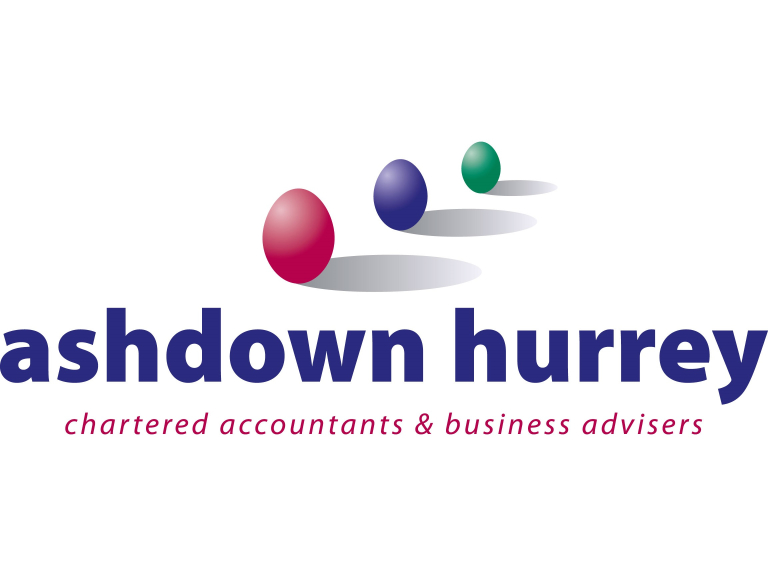 Ashdown Hurrey are pleased to announce the recent internal promotion of two of their accountants in the Hastings office. Gemma Steer and Martin Copland both trained and qualified as accountants with the firm and are delighted to have progressed to becoming Managers within the practice.
Gemma came to Ashdown Hurrey on work experience whilst still at school and went on to successfully apply for a training position following her A' levels. Gemma comments 'I firstly studied towards qualifying as an Accounting Technician which gave me a solid foundation and allowed me to claim certain exemptions from the Certified Accountancy exams. Following qualification as an Accounting Technician I moved steadily to full qualification. I am focused on career development and very pleased with my progress into the role of a Manager.."
Martin also first came to Ashdown Hurrey whilst in education. He undertook a one year placement with the firm as part of his Accountancy and Finance degree at the University of Hertfordshire. Martin comments "My degree included a year's work placement and I was pleased to gain valuable experience which convinced me that accountancy was the career I was looking for. I was delighted that Ashdown Hurrey then took me on as a trainee following the completion of my degree. My degree also meant that I got various exemptions from the Certified Accountancy exams, so my progress towards formal qualification went smoothly. It is great to receive the title of Manager and work towards further progression within the practice – there is no resting on your laurels here".
Gemma and Martin both work in the section under the control of Partner, Ann Grant. Ann is pleased to see the progression of her two protégées and says "I have worked with Gemma and Martin over a number of years and I am pleased to see that they are fulfilling their potential. It's fantastic to see our trainees progress to senior roles and this proves that our approach to long-term recruitment and training gives us the best chance of retaining quality staff".