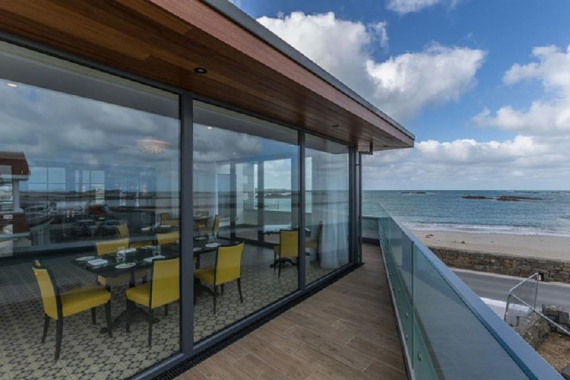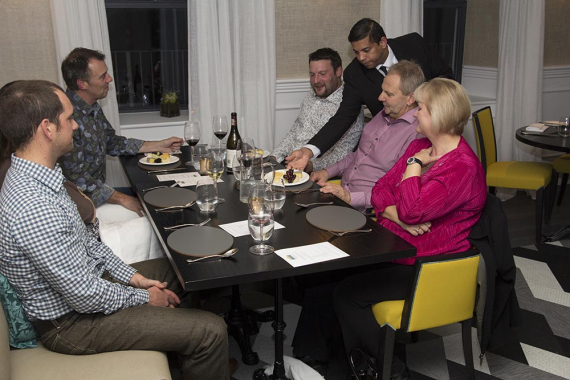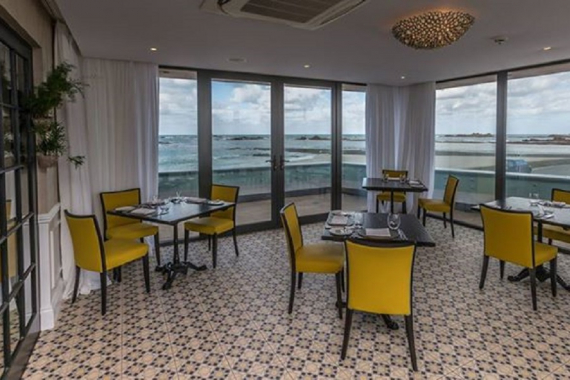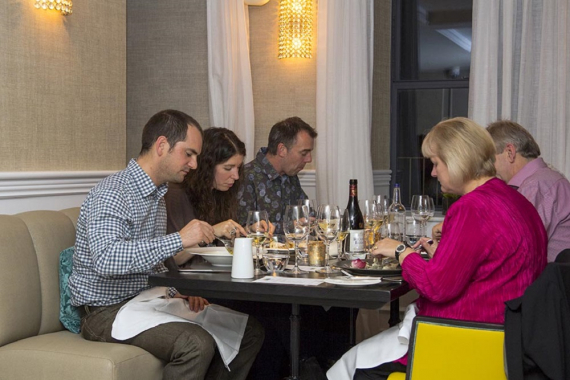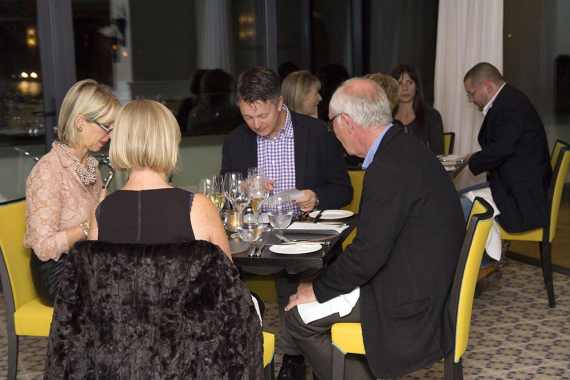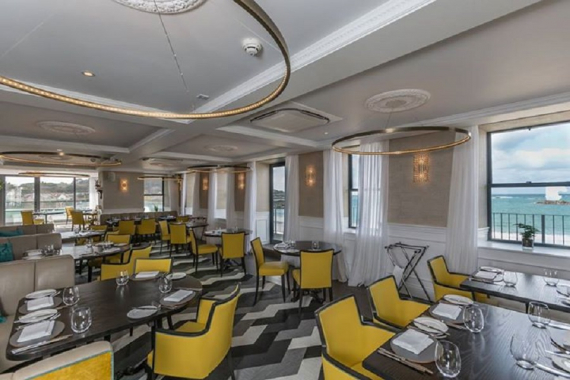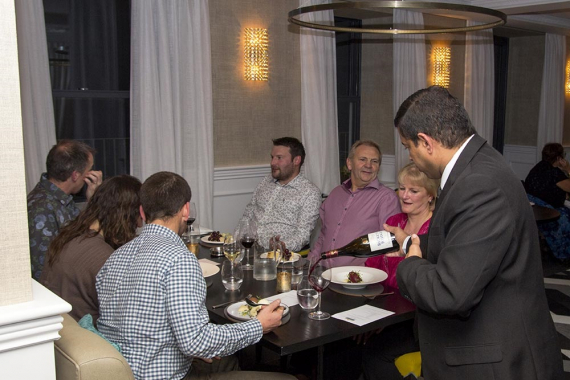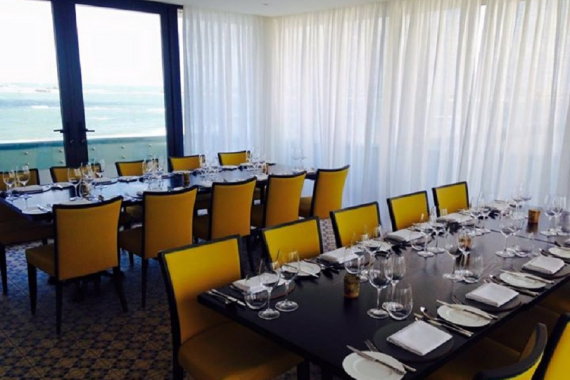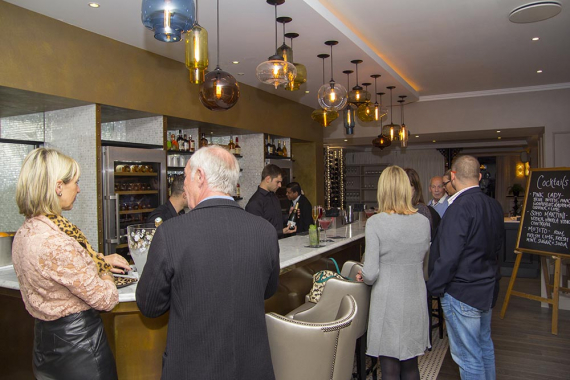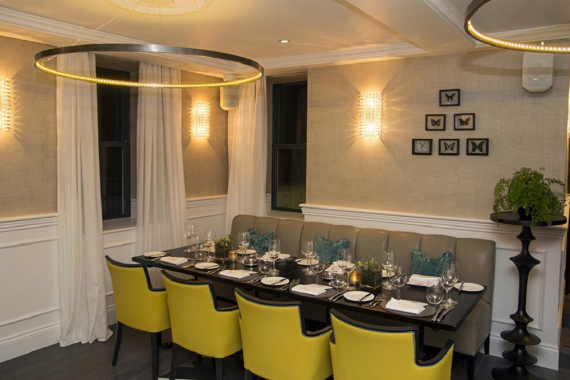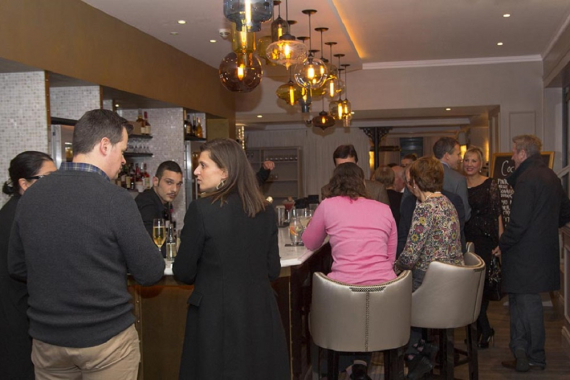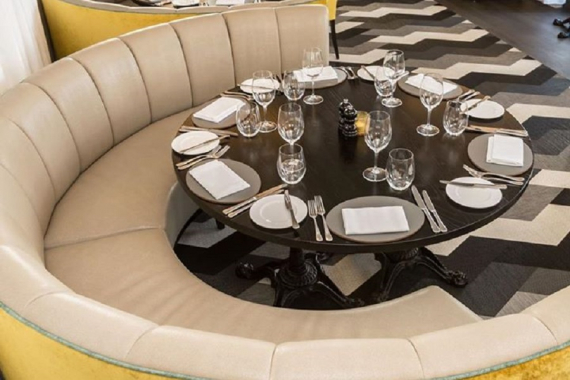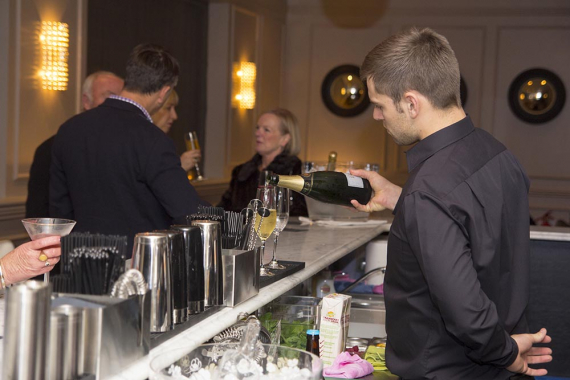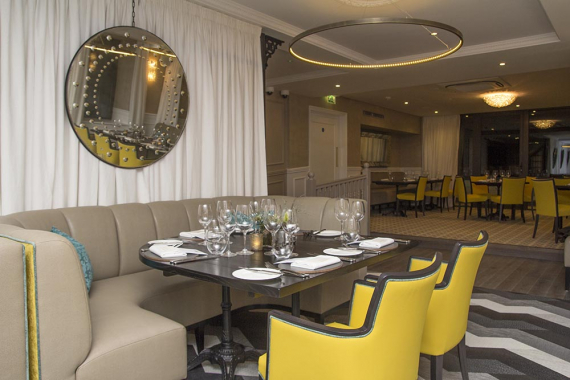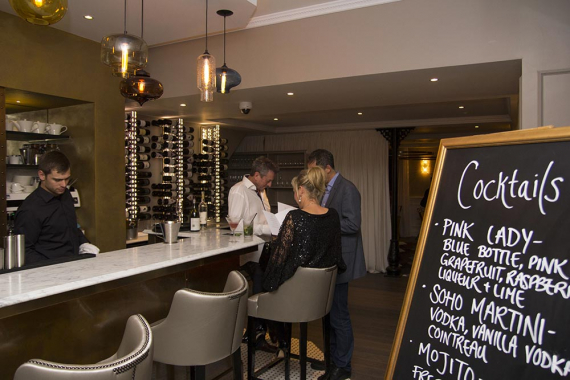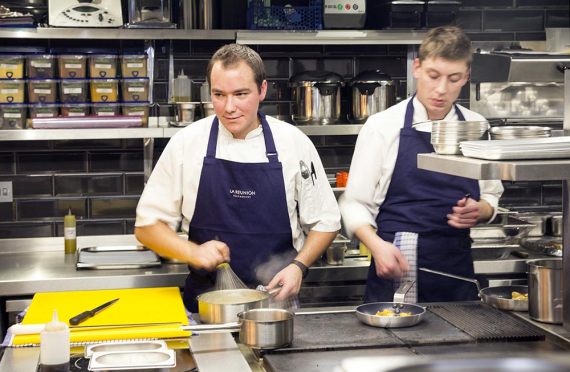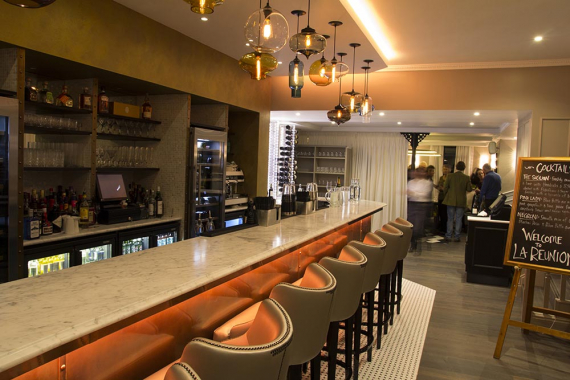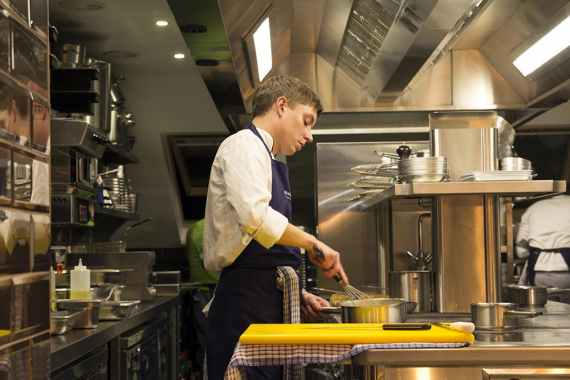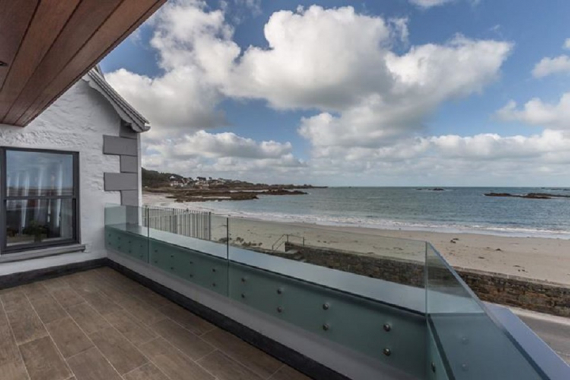 about us
La Reunion is one of Guernsey's newest and already most popular restaurant and cocktail bars serving local, seasonal products, fish and seafood and set in an enviable beach-side location on Guernsey's beautiful west coast with a spectacular ocean view.
---
La Reunion restaurant was designed to make the most of the incredible seascape its location provides. The spacious, light and airy design of the building is complemented by an excellent and varied menu plus a massive range of sophisticated cocktails which can be enjoyed while savouring the view.
La Reunion restaurant is named in honour of the capture of the French frigate La Réunion near Cherbourg in 1793 by Guernsey-born naval hero Admiral James de Saumarez, commanding the British frigate HMS Crescent - an action for which he was knighted by King George III. The captured ship was renamed HMS Reunion and served in the Royal Navy.
---
The Best Seafood With The Best Seaview
---
Dining
La Reunion's superb fish & seafood restaurant serves up some of the most delicious dishes available in Guernsey at reasonable prices (two course lunches from just £15 per head!) for both lunch and dinner. The creative team of chefs at La Reunion are passionate about their craft and prepare food that is both sophisticated yet honest, elegant yet affordable.
The tempting menu changes with the seasons, according to what local fishermen are able to provide, using the freshest local ingredients such as Guernsey's globally-acclaimed crab, fish and scallops. Dietary specific menus are available and main courses are matched with carefully selected complementary wines by the restaurant's expert wine buyer.
La Reunion restaurant's spectacular location features a balcony overlooking Cobo Bay, a separate terrace and a private dining area. The public restaurant features two glazed areas from which you can admire the incredible view.
With a range of flexible dining options, La Reunion is perfect whether you are looking for a romantic dinner for two, a lunch with friends, or a celebration with family.


---
Party Venue

La Reunion can accommodate parties up to 150 people by prior booking. Telephone 01481 255600 to see if La Reunion can accommodate your specific requirements for a party or private dining. Whether you want pre-dinner canapés or a bespoke gastronomic event for that extra special occasion, they are happy to discuss and accommodate your needs.


---
A Drink To Suit Every Taste
---
Cocktails
As a post-dinner treat, or as a destination in its own right, the bar at La Reunion rivals any cocktail bar in London or Paris, and has them all thoroughly beat in one significant way - the incredible view of the beautiful Guernsey coast from the bar's stunning terrace - thoroughly bucking the usual trend of basement bars and cocktail lounges being tucked away below or behind the main building.
La Reunion's cocktail bar has a friendly, relaxed environment that you can enjoy whether you have just dined, or are just popping in for a refreshing cocktail after a busy day. One visit will make you appreciate that this is a very special place, where the buzz of conversation doesn't have to compete with city noise and is instead complemented by the gentle susurrus of the sea surf.
The talented mixologists at La Reunion can either surprise you with their creative flair by serving up innovative new creations, or comfort you with flawless classic or modern cocktails. The bar also has a wide range of other beverages available, from specially chosen wines to craft beers and ciders with an emphasis on local brews, plus all of the usual spirits, liquers and juices that you would expect.
---
Modern British Dining At Its Best
---
Also check out our wine shop and brewery:
---
Please be sure to mention
thebestof Guernsey
When you visit or contact
La Reunion
---
La Reunion - Guernsey
Fish & Seafood Restaurants - Restaurants - Cocktail Bar
---
Contact us

La Reunion,
Cobo Coast Road,
Castel,
Guernsey

GY5 7HB

Email us now

Visit our website

find us here

find us on facebook

thebestof awards

Restaurants - Fine Dining