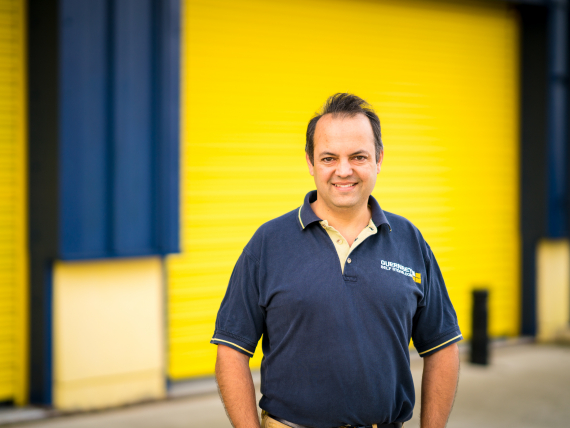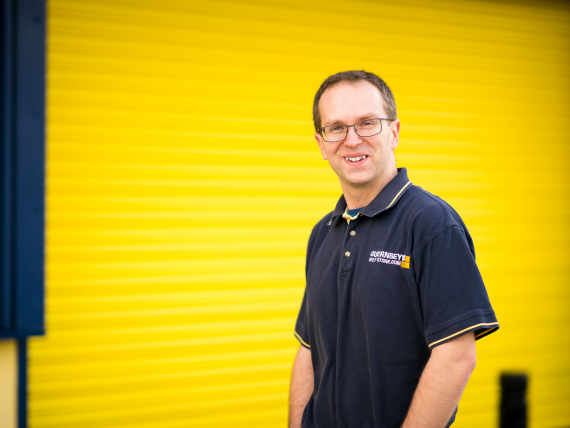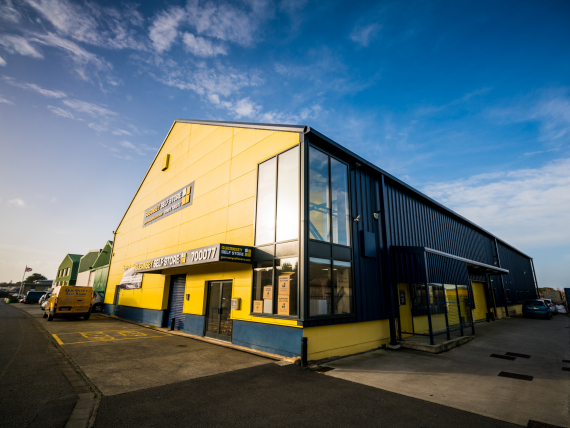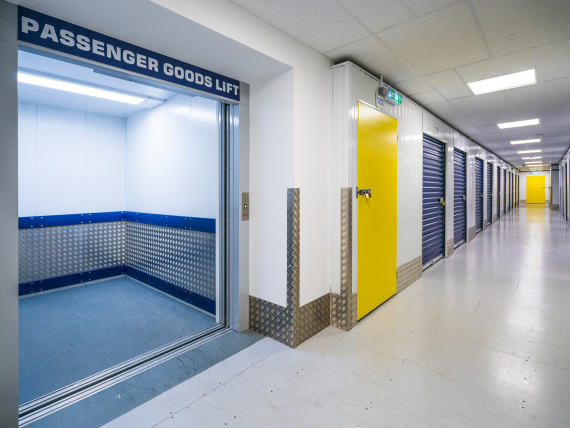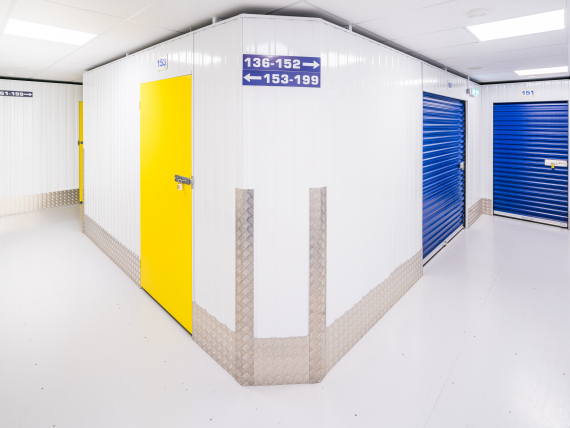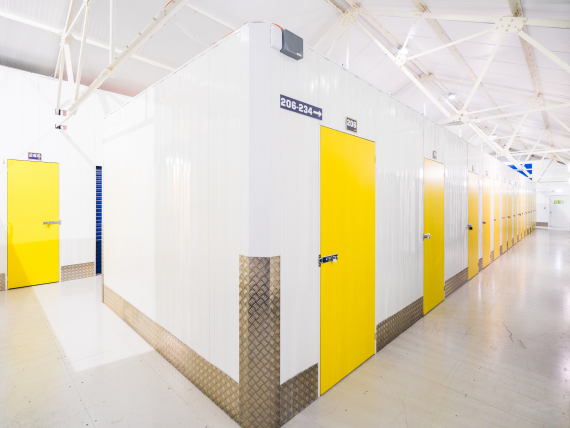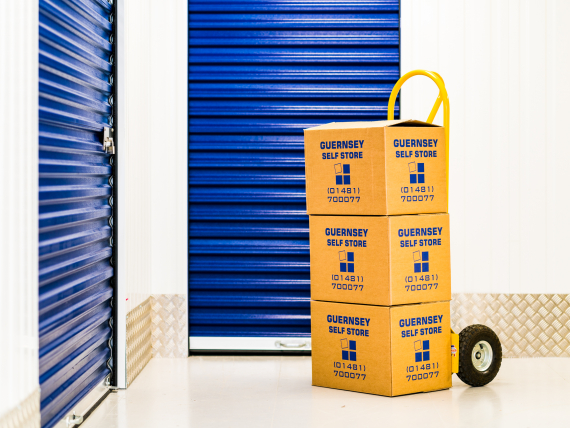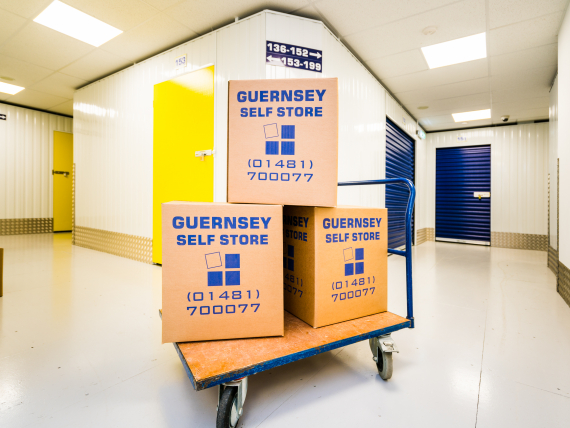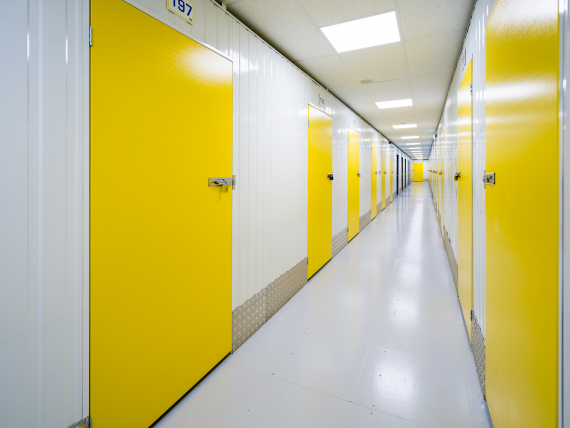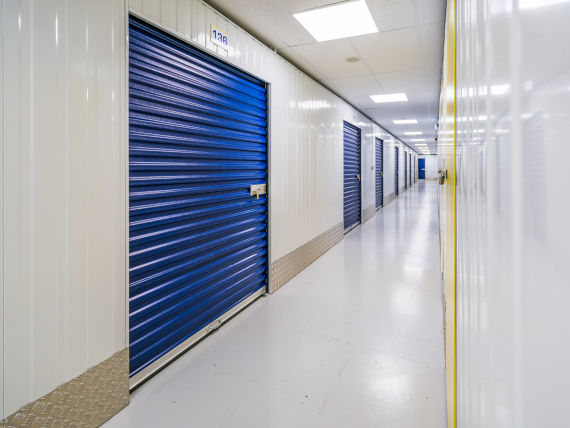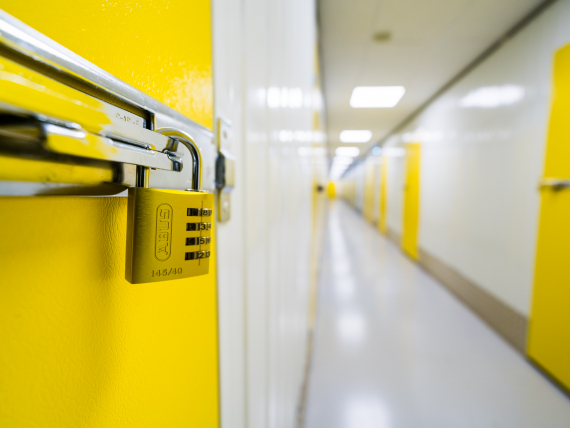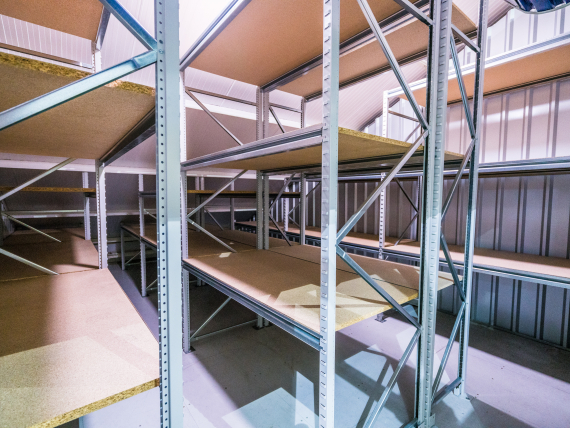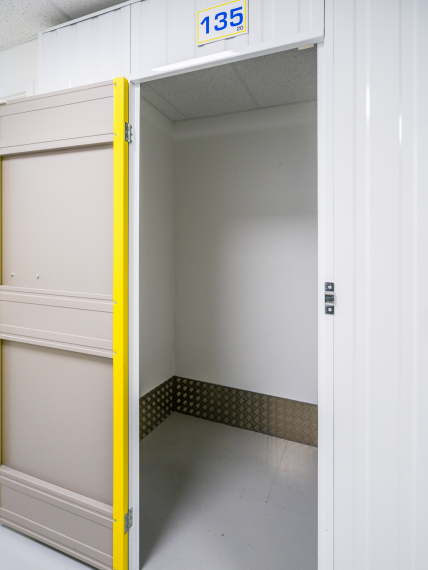 about us
Space is valuable, so if you need extra space to store cherished or seasonal items, or temporary office space or a soundproofed music room, all accessible around the clock and secure, then Guernsey Self Store can help you.
---
Guernsey Self Store now has two properties locally - their original location on the Braye Road Industrial Estate in the Vale which opened in 2009, and a larger premises on Pitronnerie Road in St Peter Port which opened in 2013.
These premises are split into purpose-built storage spaces, while the Pitronnerie Road premises also has rental offices and soundproofed music rooms, all of which are secure, dry, and monitored by CCTV. Each storage space is fully accessible by the client that rents it - 24 hours a day, 7 days a week - with goods lift access and on-site car parking.
---
It's Your Space, At Our Place
---
Self-Storage
Guernsey Self Store allows you to store the things that are cluttering up your home or business, yet which you still need access to at a moment's notice. Guernsey Self-Store will provide you with an optimal sized purpose-built space for your needs, which you can easily upsize or downsize later on if your requirements change.
As a customer you have sole access to your own storage space, around the clock, all year round. You can use your own padlock on your storage unit, or purchase a key-based (including dual key) or a 4-digit combination-based padlock from Guernsey Self Store. Each storage unit is monitored by CCTV and protected by an alarm system, while the main access doors to the building utilise personal pin-codes.
As a customer you can retain your storage space for as long as you require and can pay for it, from a minimum term of one week upwards - discounts are available for customers willing to sign up monthly instead of weekly, or for fixed terms. Sign-up involves a simple SSA-approved agreement, while cancelling is equally simple and hassle-free, only requiring one week's notice.
Guernsey Self Store provide complimentary insurance cover, but with a small premium can extend cover for particularly unusual or expensive items. Alternatively you are welcome to arrange your own insurance, if you wish.
Guernsey Self Store can also provide customers with mattress covers, storage boxes, bubble-wrap, packing tape and many other items to take the hassle out of storage for you - including complimentary trolleys and sack trucks to help you move items from your vehicle to your storage space. If you have any questions just give us a phone call or drop us an email.
---
Why Self-Storage?
There are many reasons why a customer might benefit from using a storage unit at Guernsey Self Store, beyond simply de-cluttering their home or office. Common storage items and reasons include:
furniture and other items while moving house or renovating;

seasonal items, such as summer furniture, festive decorations, seasonal sports equipment such as for skiing and windsurfing, etc.;

storing your son's or daughter's possessions and furniture when they move to university or go travelling;

archiving paperwork;

wine storage;

merchandising/promotional items;

bulky equipment that is only used occasionally;

spare parts for maintenance;

hobby and craft items;

stock for an Ebay business or other web business;

and much more.
---
Office Rental
Guernsey Self Store can provide small office spaces for rental at their Pitronnerie Road facility. These office rooms are either 63 square foot (sized for double occupancy) or a more spacious 135 square foot, naturally lit on the ground floor, with broadband access and plenty of power outlets.
These office rooms are ideal for start-ups, for small businesses, as a temporary meeting room, for a pop-up office or clinic, or for business continuity during an office renovation or recovery from an unforeseen disaster such as flooding.
---
Music Rooms
Guernsey Self Store also have sound-proofed rooms at their Pitronnerie Road facility which are ideal for music practice. Whether you are a band looking for a garage-sized space to jam, a music student looking for somewhere to practice, or a music tutor who requires a convenient place to teach students, these music rooms are perfect for your needs.
These music rooms are accessible 24 hours a day and are equipped with plenty of power outlets and, upon request, broadband access.
---
Access Your Space, At Your Time
---
Please mention
thebestof Guernsey
When you contact
Guernsey Self Store
---
Guernsey Self Store - Guernsey
Storage Services - Storage Solutions - Office Rental
---
Contact us

Guernsey Self Store,
Pitronnerie Rd,
St Peter Port,
Guernsey

GY1 2RF

Email us now

Visit our website

find us here

find us on facebook

follow us

This is a live stream from Twitter - not the voice of thebestof!