de garis accounting Limited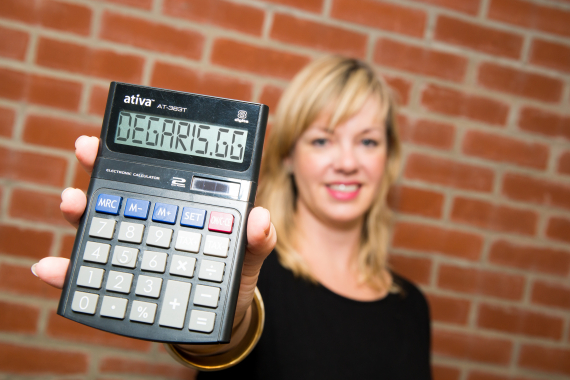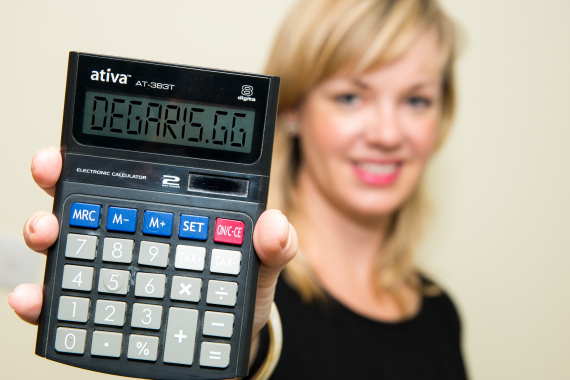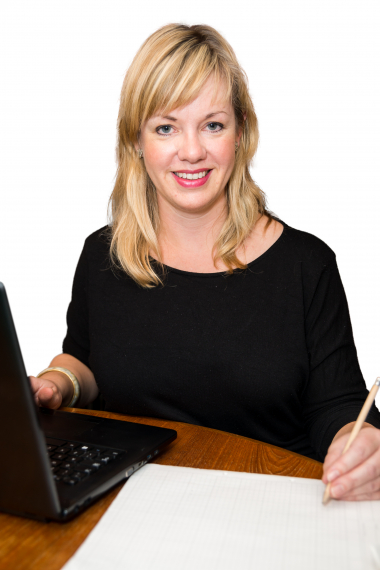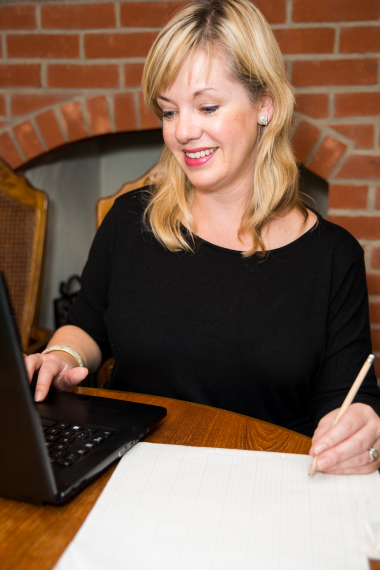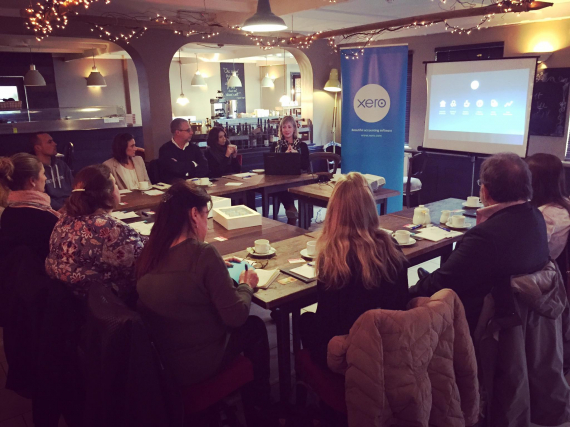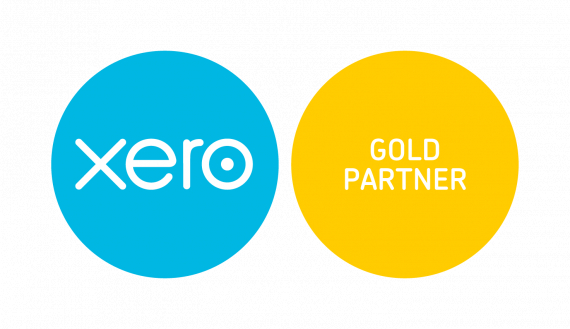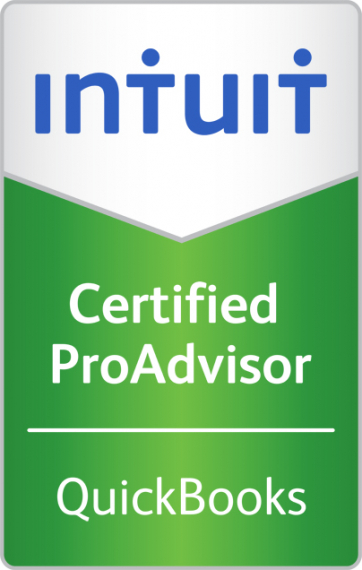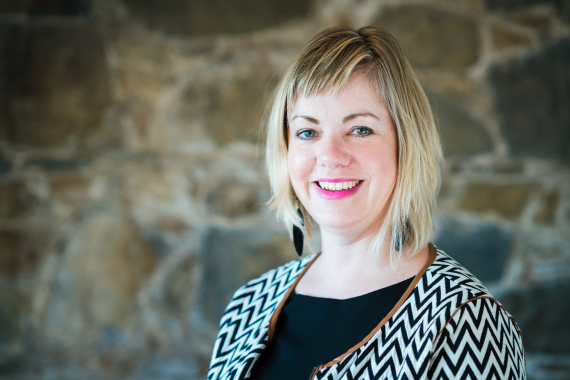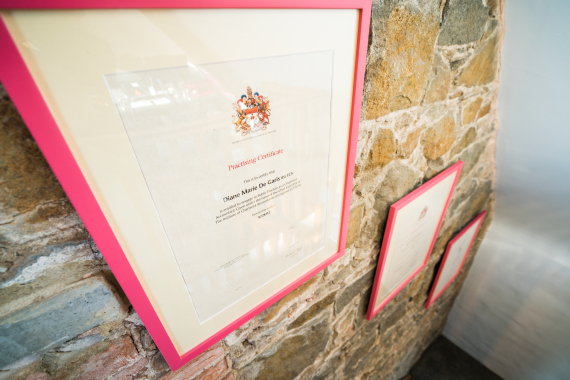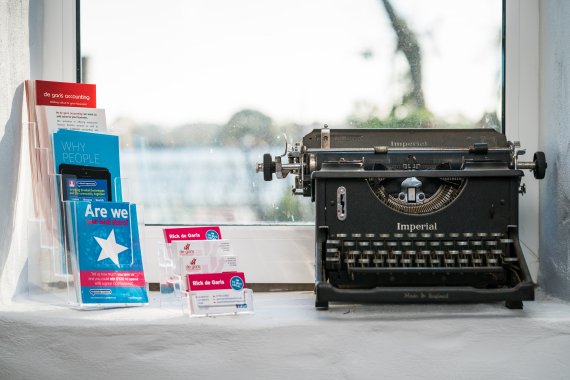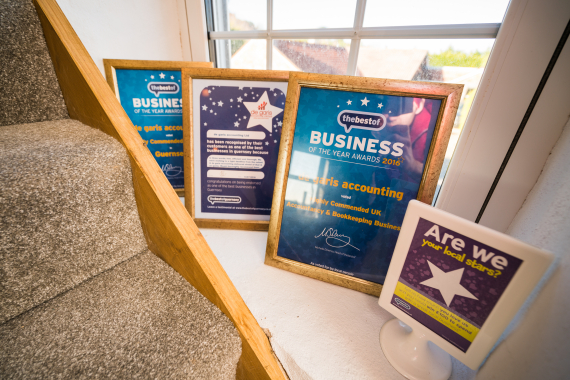 about us
de garis accounting Limited is a Guernsey based chartered accountancy company offering specialist financial management accountancy services to individuals and to local businesses of all sizes.
---
Personalised Straightforward Advice
---
Diane de Garis and her team at de garis accounting Limited specialise in offering day to day financial management and planning in a straightforward manner, in addition to traditional accounting and tax return services that are essential for compliance with Guernsey law.
Diane's background expertise is in Chief Financial Officer roles, plus audit and project management. She can assess your finances and present a clear analysis to help you improve your profitability, cost control and general financial decision-making. So if you need a business consultant in Guernsey then de garis accounting has you covered too.
---
Adding Value To Your Business
---
Accountancy & Bookkeeping
If you do not have your own bookkeeper then Diane or her colleagues can usually prepare accounts from whatever records you have available.
de garis accounting can also help you to implement an accounting system that will assist with managing your business on a daily basis. Diane and her team are cloud accounting specialists and love the advantages a cloud accounting system can bring to your business. If you want to improve your reporting, save on admin time, reduce accountancy fees, then give Diane a call to discuss what system would best suit your business and put you back in charge.
---
Financial Management
Good financial management is essential to modern businesses, but smaller Guernsey businesses may not need a full time financial director. de garis accounting Limited offers a part time retainer service to give those smaller local businesses most of the benefits of having a financial manager, yet at a fraction of the full time cost.
---
Business Consultancy
de garis accounting Limited is available to your business if you need an independent review of the financial affairs, to analyse where cost savings could be made and assess your profitability. Diane is also experienced in project management on a consultancy basis, so get in touch if you would like an initial free consultation.
---
Other Services
The other services offered by de garis accounting include:
Personal & Corporate Tax Returns
Excel Assistance & Training
Business Planning & Budgeting
Development of Management Information
---
Independent Local Expertise
---
Do You Need Us?
de garis accounting can help you whether you are an individual, a sole trader or a local business - and especially if:
You know you require an accountant;

You are a startup, putting together your business from scratch;

You wish to develop, grow and increase profitability, but are not sure how;

You wish to introduce an accounting system that you or your staff can use, but are not sure how;

You need a financial manager, but not full time;

You need better information on your finances to help you make financial decisions;

You need business consultancy or project management on a temporary basis.
---
About Diane de Garis
Diane qualified as a Chartered Accountant (ACA) while working as an auditor for KPMG in September 1999. She became a fellow in the institute of chartered accountants (FCA) in 2011. Diane has also worked in project management and Chief Financial Officer roles in banking, before taking a career break to raise children.
Now running a small accountancy firm, set up as a Limited Company (Guernsey registered company number: 61438), operating from offices attached to her home in Guernsey to minimise overheads and keep her fees competitive and affordable, Diane aims to provide a high quality personalised service to her clients. She offers a level of care and familiarity that you might not get from a larger accountancy practice with hundreds of clients.
---
Get In Contact For A Free Consultation!
---
Please mention
thebestof Guernsey
When you contact
de garis accounting Limited
---
de garis accounting Limited - Guernsey
Accountants - Business Consultants
---
Contact us

de garis accounting Limited,
Les Martins,
Les Martins,
St Sampson,
Guernsey

GY2 4XW

Email us now

Visit our website

find us here

offers

find us on facebook

follow us

This is a live stream from Twitter - not the voice of thebestof!