Moving House in Bolton? We Have Services, Trades and Businesses to Help You!
27th September 2011
... Comments
---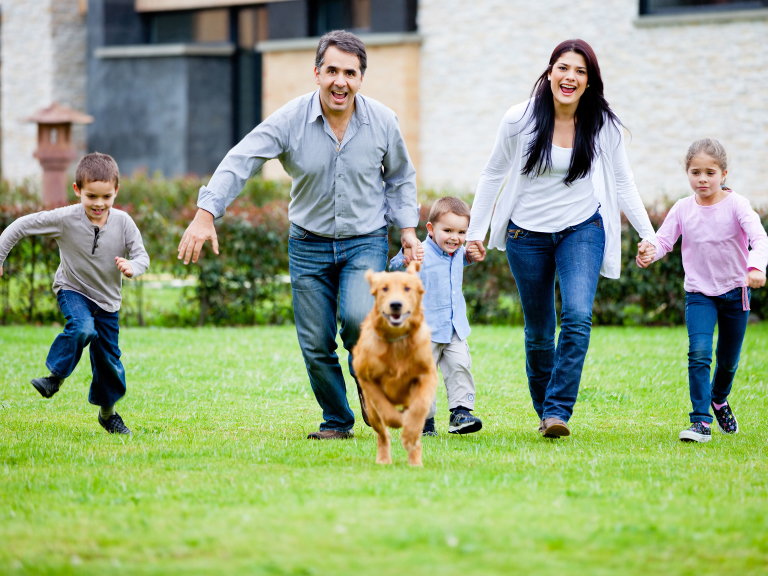 Selling a property in todays market is not that easy. The current climate means it can be a really scary time to think about selling your home. House prices are variable and getting finance can be so hit and miss.
Here are some handy hints and great companies giving fantastic service to help you on your way.
Choose the right estate agent. Estate agents can promise you the earth when wanting you to place your house for sale. Even before attempting to put a house on the market, meeting with Bolton estate agents can give a great insight into learning about how to properly present your home to make it attractive to potential customers.
If you are someone that is looking to sell your property, being able to answer any questions and allay any fears that new owners may have speak to The Purple Property Shop in Bolton There are no hidden secrets to selling a home but working with professional and experienced Bolton estate agents will give you a far better chance of selling up.
Check out The Purple Property Shop reviews
here
Enhance your property sale with an audio/virtual tour- there are so many ideas on the market for sprucing up your property before you try and sell it and then lots of hints and tips on how to present your home to potential buyers but even before a potential buyer gets to your property, they can see all what you have to offer with a professionally produced audio tour
PSG Manchester Northwest can produce a full audio/virtual tour of your property showing it off in its best light and giving you a distinct advantage over those properties without one. Using the latest internet video technologies, we can provide you with an interactive narrated walk through of your property. 
Have a read of PSG Manchesters latest audio tour
reviews here
Choose a Solicitor or a fully licenced conveyancer to manage the sale and purchase of your property- The term 'Conveyancing' refers to all the legal and administrative work associated with transferring the ownership of land or buildings from one owner to another. When you buy, sell or remortgage a property, you should use a conveyancer/property lawyer to look after your interests and deal with the complex paperwork.
---
Safety and Securit
y-Once you have moved house, then the real fun begins! Safety and security in your new property is paramount and so
Authorized Access
would recommend a full lock change as you can never guarantee who has had keys to the property you are moving into.
A beautiful home-
---
So whether you are buying or selling a property in Bolton, you can be certain that by sticking with thebestof bolton's highly recommended businesses, you wont be disappointed.