Find your perfect car with Fish Motors!
3rd December 2018
... Comments
---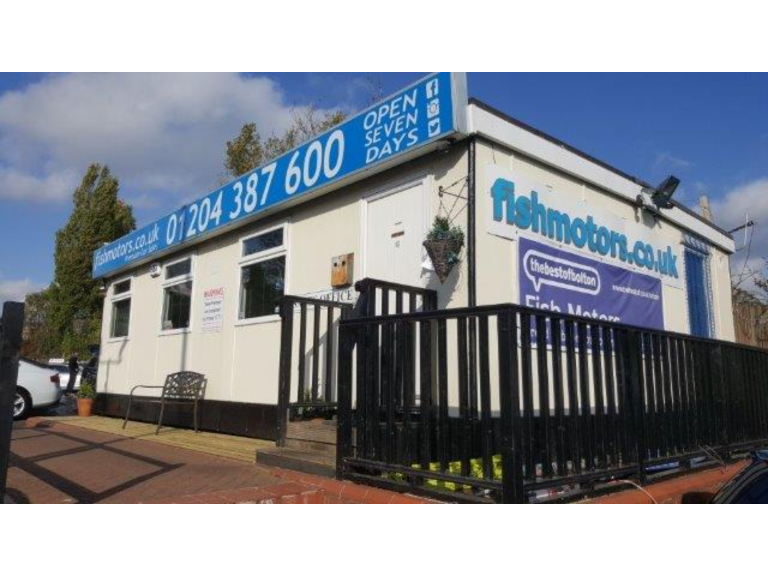 Are you looking to find your perfect car? One that's just ideal for you, your budget and needs? Your dream car may await you at Fish Motors!
Fish Motors are a fantastic used car dealership in Bolton, they are open 7 days a week and have a huge range of used cars available, as well as offering brilliant finance packages.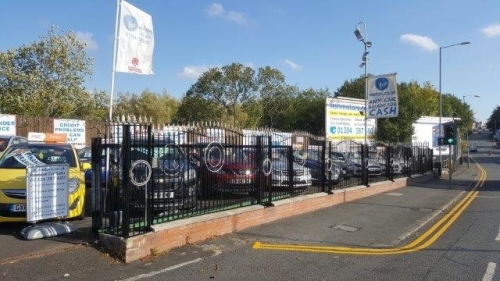 You can visit their showroom, or browse their website which has some great features to search for your ideal car, you can search by style that you're looking for, as well as selecting your monthly budget to bring up vehicles that fall under your filter.

Even if you're not local to Fish Motors, they offer a great service and can describe the vehicle in depth, panel by panel, both inside and out over the telephone, they can accept a small holding deposit subject to you viewing the car, and can even collect you from the train station if you're not looking to part exchange!
Don't take our word for how amazing Fish Motors are, have a read of their reviews here, they have over 900 of them!
For more information about the fantastic vehicles that Fish Motors have for sale, you can visit their website, give them a call on 01204 387600 or visit their showroom
Opening Hours
Monday-Friday (9:00am-6:00pm)
Saturday-Sunday (10:30am-4:00pm)