Bolton Cheerleaders 'Hunters Cheerleading' Set To Compete In Regional Competition at Bolton Arena
10th October 2011
... Comments
---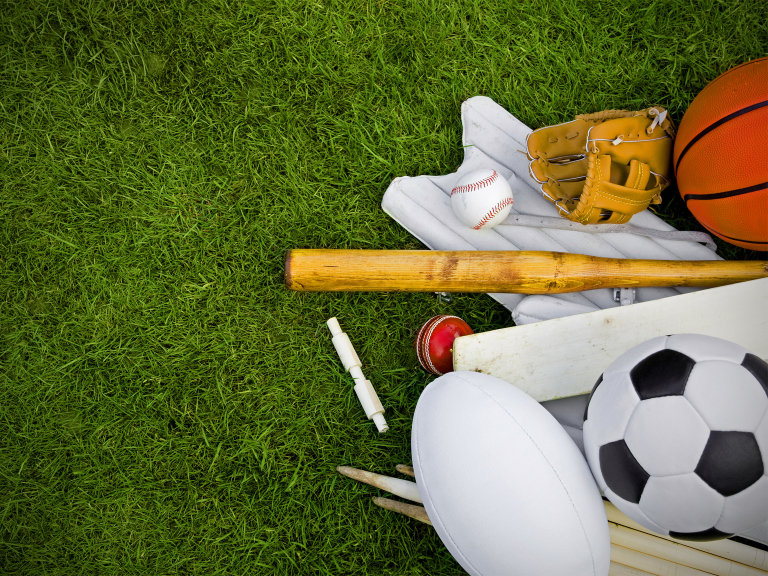 Hunters Cheerleading, Bolton based and the areas only competitive cheerleading team are set to compete in Future Cheers 'Jungle Fever' competition at Bolton Arena on Sunday 30th October and we at thebestof bolton are backing them all the way!
The competition run by Future Cheer, a national organisation promoting Cheerleading and Dance, has themed this regional event 'Jungle Fever' and Hunters Cheerleading are entering teams into the Youth All Girl Level 3, Junior All Girl Level 1 and the Senior All Girl Group Stunt Level 3 categories.
Alicia-Paris, Head Coach and Proprietor of the group said, 
"We are entering: Youth All Girl Group Stunt Level 3 a team that has only been training together since March and the majority of whom have not competed before but are working really hard to up their level to level three. The Junior All Girl Cheerleading Level 1 is our largest team of teenage girls and has the most difficult routine to put together as it is the longest. This team was the first team to be started by Hunters and still hosts many of the original members from a year ago this week (its our birthday on Tuesday 11th October) and the Senior All Girl Group Stunt Level 3 is our newest team, only working together for a number of weeks but have decided to enter at a level which will challenge them and hopefully enable them to gain a good knowledge of competitions and 80% of them haven't competed before. 
We have been working on many skills since our first (national) competition in May and hope that this regional competition will showcase our improvement. We aim to go to the competition in high spirit and perform to our very best ability. As noted above, a lot of our competitors (including some juniors) have never competed before so it's such an honour to be able to compete together, especially in our home town."
thebestof bolton is extremely excited to be sponsoring Hunters Cheerleading in this event, especially as another thebestof bolton  member, Bolton Arena will be the host for this regional competition.
We hope you will follow their progress with us.