Transmitting Loud and Clear? The Latest from The Voice FM
4th February 2014
... Comments
---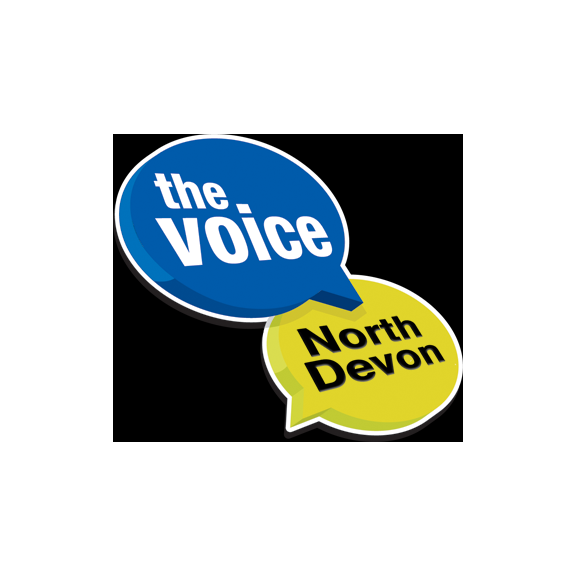 Its just over 2 weeks since The Voice went live full time on FM and the presenters have been overwhelmed with the support of listeners from across North Devon.
Paul Hopper who presents the Breakfast Show from 7am - 11am weekdays has noticed a real difference in the morning audience. "With DAB and online streaming we have an incredible number of loyal listeners. Now that we're on FM as well, its so obvious that we're going from strength to strength. Every morning I get calls from new listeners who have heard we're now on FM and tuned in to see what weâre about. They are always ready to help update with travel problems in the area. And there's a lot of banter, whether we are talking about the plans for Brunswick Wharf in Bideford or The Jump on C4!"
And its not just the phone ringing but update tweets and posts from listeners on The Voice Twitter and Facebook pages that are helping to bring new listeners to the station. The Voice has nearly 3,500 followers on Twitter and they are sharing news from all sources.............. The Environment Agency, local police offices, taxi companies, cyclists, as well as announcing content for shows during the day.
One popular show called Street Live is hosted by Lee Wardle and Roy Grimes every Tuesday and Thursday from 6pm and it showcases local performers as they play live on air and share a few snippets about themselves and their music. Listen in and you'll find great variety and something's sure to appeal from Martin King mid morning weekdays to Saturday Club every Saturday from 11, hosted by Dawn and Richard.
Our DAB and online audience is growing all the time, now you can also re-tune your FM radios at home, or in the car to 106.1 or 107.8 FM and see what you're missing in North Devon. It's always been the ambition of the station to retain 'truly local radio, about North Devon, broadcast from North Devon' and thats been acheived. Now, more listeners wanted!!!
If you'd like more information about any aspect of the station, including community news, advertising, charity events, traffic news give the studio a call on 01271 323010.