How to Plan your Financial Matters with some Certainty for you and your Family.
17th May 2017
... Comments
---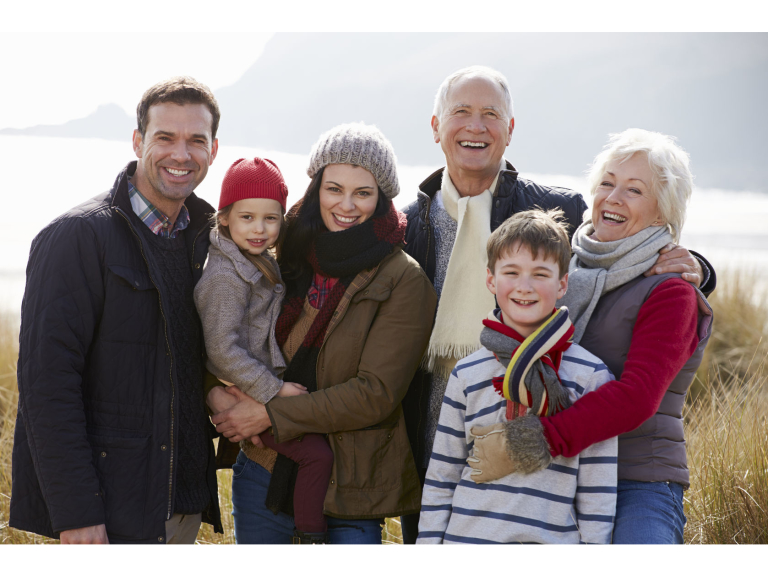 Abbie Kingdon is an experienced private client solicitor. That means she is a legal specialist that helps families manage and plan their finances to minimise money payable to the government. As a member of the prestigious Society for Trust and Estate Practitioners (STEP), Abbie is one of only 4 accredited lawyers in Barnstaple.  Her speciality means she is able to provide you with the best possible advice when your legal and financial matters need addressing.
Abbie grew up in North Devon and joined Samuels Solicitors as a trainee solicitor in 2005 after completing her law degree at Swansea University. Since qualifying as a solicitor in 2007 Abbie found her calling and has specialised in trust and estate planning work for hundreds of clients locally.
In 2009 she completed the STEP diploma for England and Wales. This means she is a specialist in advising clients on all aspects including will preparation, trusts, administration of estates, tax and estate planning, powers of attorney and Court of Protection applications. She also provides advice on trust and estate disputes.
As well as meeting clients in her Barnstaple office, Abbie travels across North Devon and Torridge, meeting clients where ever it is most convenient for them. She is very sensitive to the nature of her work and always provides a caring, empathetic approach to individuals and families discussing difficult or complicated subjects.  Ever the professional, Abbie works with her clients to understand their situation, look ahead to the future and help to safeguard their hard- earned assets to ensure that they are there for the people they were intended for.
If you are looking for assistance with any aspect of legal or financial family matters call Abbie on 01271 343457 or you can send an email directly to: alk@samuels-solicitors.co.uk