Where there is a Will, there is a way forward.
27th April 2017
... Comments
---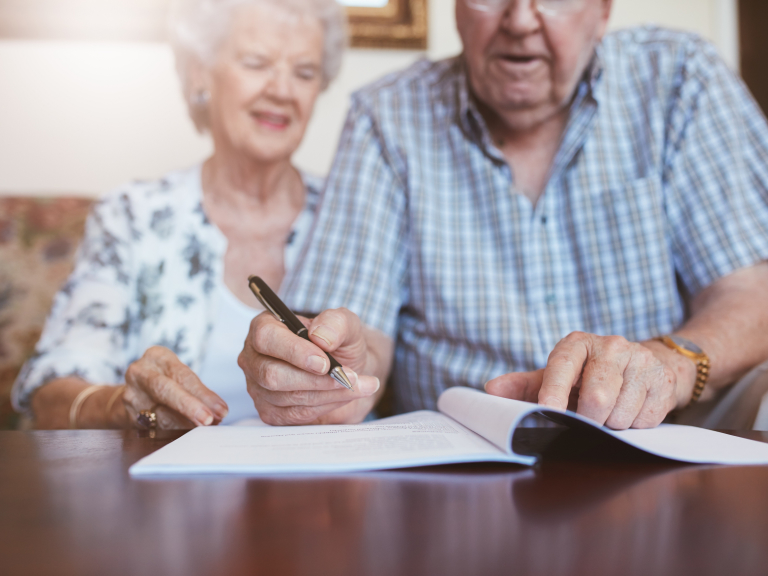 Having a Will should be everyone's number 1 priority but all too often life gets in the way and it gets put on the back burner until a later date. However sometimes tomorrow doesn't come and knowing your Will is future proofed will give you peace of mind you never imaged was possible. Wills can be written at any time in your life and although they are written with the best of intentions, that does not necessarily mean  your wishes will be carried out in full when the time comes if they have not been recorded accurately.
There are template Wills available on the market or that are downloadable from the Internet. However, having your will drawn up with the assistance of a solicitor can prevent unnecessary complications, squabbles or legal proceedings after your death. Standard template wills are often written with a "standard" family in mind so you should definitely consider the need to tailor a Will specific to your family especially if there are second marriages, step children or extended families.
If you had a will drawn up by a solicitor and you are worried that it may no longer be compliant with the law, if a non-solicitor (will drafter) prepared your will without the necessary expertise, or even if you have prepared your will yourself, Samuels Solicitors will check it for you for FREE.
If you don't have a Will or are unsure if your Will is current and up to date, why not speak to the team at Samuels Solicitors Barnstaple on 01271 343457. They are experienced in ensuring your Will is tax efficient, true and ensures your designated beneficiaries receive all that you intend for them.