How Much Would You Expect to Pay for Probate and Administering the Estate of a Loved One?
12th April 2017
... Comments
---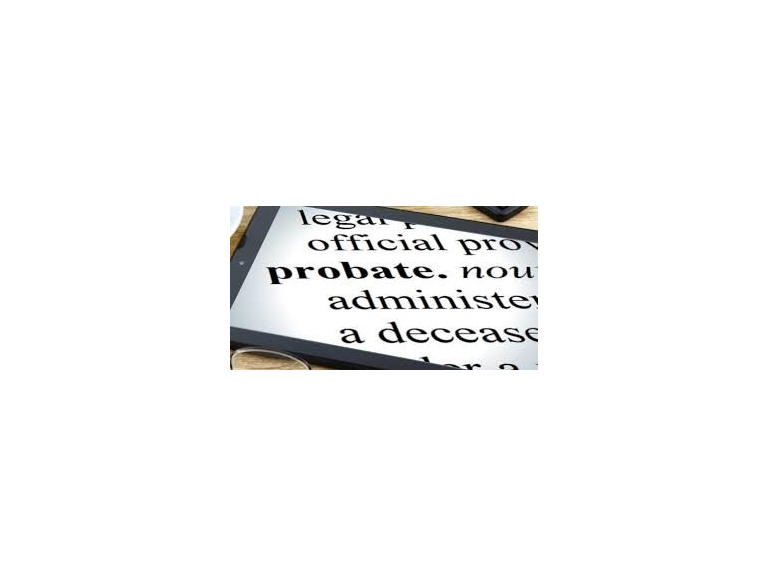 When a loved one passes away there is so much to cope with not to mention the administration of their estate. Financial worries can also be an issue and understanding the cost of legal proceedings can remove some of that worry. Samuels Solicitors try hard to help in that process.
At a time when someone you love has passed away the shock and grief along with funeral preparations, legal and family matters can all become too much. Often when speaking with solicitors the price you pay for the administration of probate can be considerably higher than you may have initially anticipated, especially if the estate is larger. The reason is that many firms will charge a percentage of the overall value of the deceased's estate.  Depending on the size of the estate this can an astronomical amount of money, especially in consideration for the actual amount of work that takes place.
Samuels Solicitors in Barnstaple, take a more pragmatic and realistic approach and DO NOT base their fees on the percentage of the value of the estate. They take into consideration the instructions set out in a Will, make a quote for the anticipated work and charge only for the work they actually undertake.  This means if your estate is larger, the cost you will pay for probate services and estate administration will be substantially less than many other solicitors charge.
Considering 'end of life situations' is never an easy subject to discuss but planning and managing the situation can give you and your family great comfort knowing that some of the difficulties are already covered for the future.
If you are struggling with legal matters and need advice on wills, probate, tax planning or estate planning give Samuels Solicitors a call on 01271 343457.
Please note in May 2017 the government will change probate fees. Currently, a flat fee of £155 applies if a solicitor completes the probate process. But in a month's  time the system will be replaced by a sliding scale based on the value of an estate. So an estate valued at more than £500,000 and up to £1m would pay a £4000 admin fee to the Government on top of any solicitors probate fee.