Nothing can cure the soul but the senses and providing sensory experiences can heal your soul!
16th June 2017
... Comments
---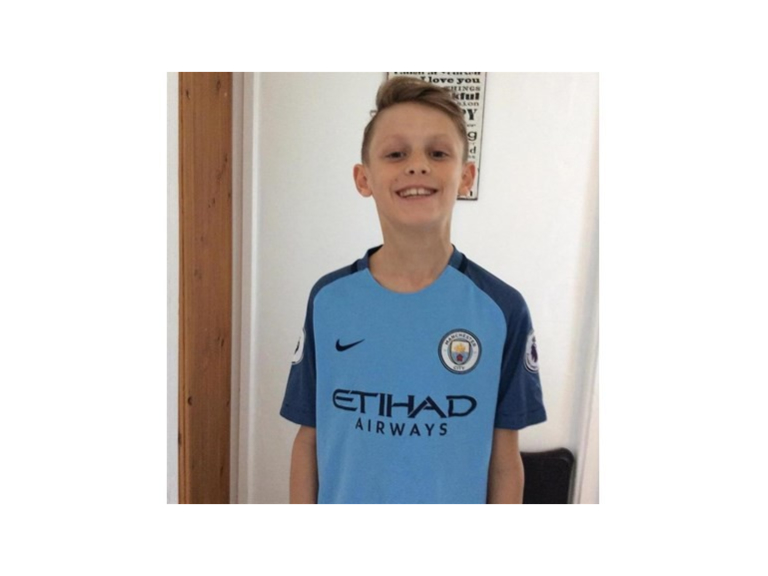 In Great Britain, we are a country of greatness where miracles happen every day and whenever we see tragedy we are immediately overwhelmed by the outpouring of love, kindness and compassion. Being that Matthew lives in the South West we thought about how we could help contribute to making his life a little easier every day. As he suffers from sensory processing disorder Matthew gets incredibly frustrated and upset when he is not understood or has sensory overload. If he could have a Sensory Room installed in his home this would help calm him and provide him with a safe environment where he can receive sensory stimulation with mood lighting to develop and play as other children do.
Matthew's progress has come on in leaps and bounds. He couldn't speak English until he was five and his doctors said that he would never be able to read or write. However, in the last two and a half years he is amazing everybody with his hard work. His brain struggles to translate words so he often misunderstands what is being said. He also has to concentrate when being spoken to as his brain is working very hard to understand what is being said and this makes him very tired. Unfortunately, due to his speech being a little different, he has been bullied both physically and verbally. This is where we are hoping the people of Devon can come together and show Matthew the love and generosity that our wonderful community has to offer.
We would love to fundraise as much as we can to make such a huge difference to Matthew's life. If you feel you could help then head over to his Tree of Hope Page–http://ow.ly/VsvQ30cDSds Charity No 1149254
 We would also love to raise awareness of the dangers of Meningitis so that parents can act quickly and save more lives. Why not head over to Meningitis now page for more info.