Spread the Word NOW to Retain Your Local Radio Station
10th May 2011
... Comments
---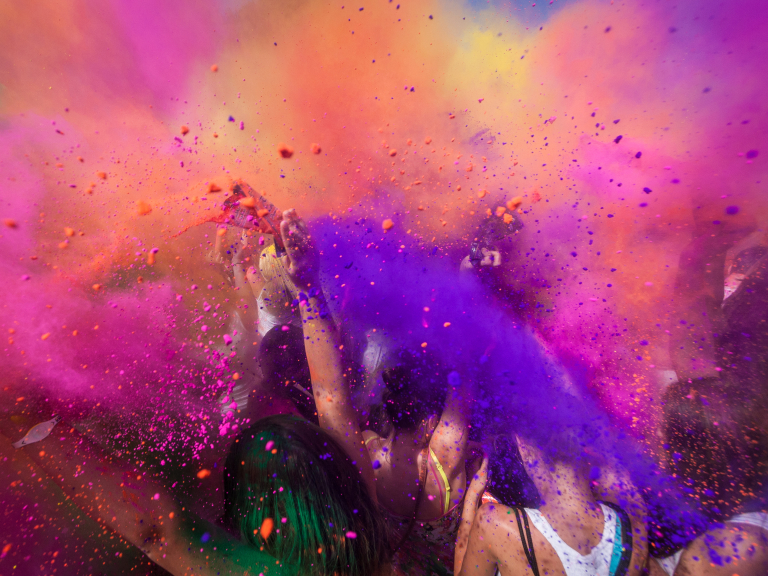 Most of the people I've met in Barnstaple and around North Devon, love the area we live in and feel passionate about preserving a way of life that is slower paced, more connected to friends and neighbours and retains many of the traditional values that have been lost in other parts of the UK. But with some of the economic cut backs affecting the country, are we starting to see the infastructure thats supports Barnstaple and North Devon being eroded??

If you consider local news services, ITV no longer have a studio in North Devon and have retreated from the West Country to such an extent they are based in Bristol...........hardly serving the local community here!

Heart FM used to broadcast from Barnstaple after they took over Lantern FM and guess what happened there?? Yes they upped sticks and now transmit from their Exeter studio, closer to us but still missing the local touch.

Now there is potentially more bad news on the horizon despite the heroic efforts of The Voice FM team to retain a local radio station for Barnstaple and North Devon.

There will be a public consultation in June to gauge the demand and interest to extend the South Devon digital radio service into North Devon. This will be a  critical period when the wrong decision could affect our ability to listen to REALLY local radio in years to come.

SO WHY IS THIS BAD NEWS FOR OUR REGION?

The Facts;
 
·        If the South Devon digital radio service is extended to North Devon, the current FM transmitters will be switched off for good, as early as 2015.

·        All the FM radio's you currently have in your home and your car will become obsolete, you will HAVE to replace them with DAB radios.

·        Digital radio will only cover up to 90% of the current FM coverage, so in North Devon AT LEAST 10% of the region who receive FM radio will not receive digital radio or the stations that are broadcasting.

·        This means that that at least 10% of those who currently listen to commercial radio AND BBC Radio Devon will no longer be able to receive a signal, over 15,000 people

·        North Devon and Torridge will NEVER have a local radio service again.
This proposal may well go ahead with out due consideration for the affected areas of North Devon and we know the DAB Radio rollout in Germany failed miserably.

Do you think this is a good thing for Barnstaple, Torridge and North Devon?


If you think this will be bad for the region, you will need to write to OFCOM in June, telling them that you don't want to lose our FM service, and you don't want the South Devon Digital radio multiplex extended to North Devon, and where possible give a reason why you don't want it and why you think it will be bad for the region. Please give due consideration to the importance of local FM radio service to both commercial and BBC radio stations

Stay tuned for updates on when and how to contact OFCOM
For more information contact The Voice FM - Campaigning for North Devon Local Radio

http://www.thevoicefm.co.uk

Facebook : Voice NorthDevon

Twitter : thevoicefm

Barnstaple Office 01271 410106 (connects to a call centre)

Barnstaple Studio Line 01271 323010