Office Decoration and Colour CAN make a Difference to your Business Success - VKColourWorks Share their Ideas
22nd October 2012
... Comments
---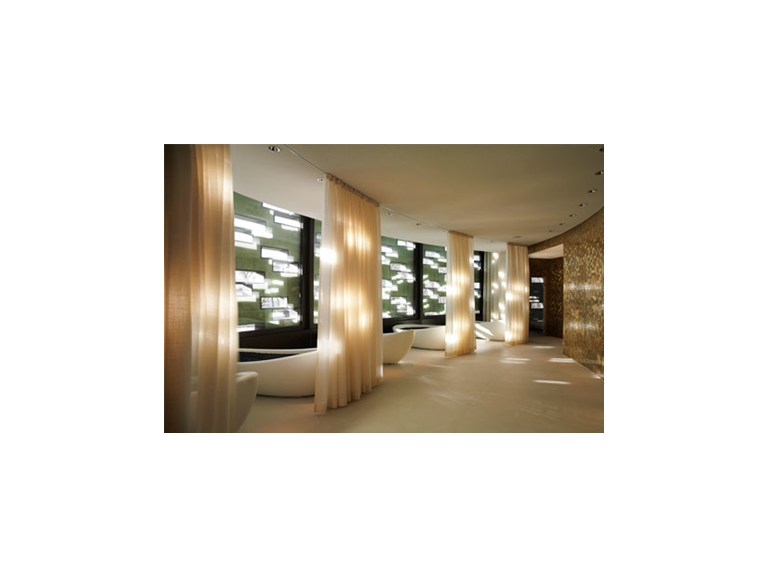 Creating office work spaces that are inviting, uplifting, and energetic is an essential goal as an Interior Designer.  We need to understand how colour in spaces affect individuals, so we can design spaces that counter¬balance the chaos and stress of everyday life and create environments of personal well-being.
There are a lot of theories about office décor, particularly colour schemes and their psychology. Interior designers, psychologists and alternative medicine practitioners all have theories as different as their professions, colours are said to
have emotional, psychological and even spiritual significance.

If you have ever worked in a workplace which was drab or very high in colour, you'll appreciate the concepts of stimulation, or the lack of it, by office colour schemes. Workplace colour schemes are applied to all parts of the office environment. The quintessential office colour is white and in a study, the workers were less productive in a white office than in any other office colour. Here are three of many theories for workplace colour design:

Neutral These are pastel or matte colours, which are pale, offer a softening effect. The intention is a calming colour scheme, unintrusive and with no drastic contrasts. These colours include muted blues, whites and creams. This would be used in a therapist's room, or spa.
High Energy Warm colours are more arousing than cool colours. Red, and the other warm hues of orange and yellow, speed up motor reactions and impair the efficiency of work performance. You will find these colours in fast food outlets, where the restaurants want customers to buy-eat-leave.
Bright, "Transparent" These Modernist colour schemes are a variant on the neutral approach, often using the same colours, but including a mix of light and transparent surfaces like office partition glass and large open plan offices. The idea is the classic "light and space" effect, maximizing the appearance of space, and in some cases improving lighting effects. Used in new build offices.
Colour is only one element of how a work space is designed, and many other influences need to be investigated, such as branding and furniture design. For more information please contact VK Colourworks Ltd on 01271 308093 or read more about the range of services here