thebestof Local Christmas Gift Guide
1st December 2020
... Comments
---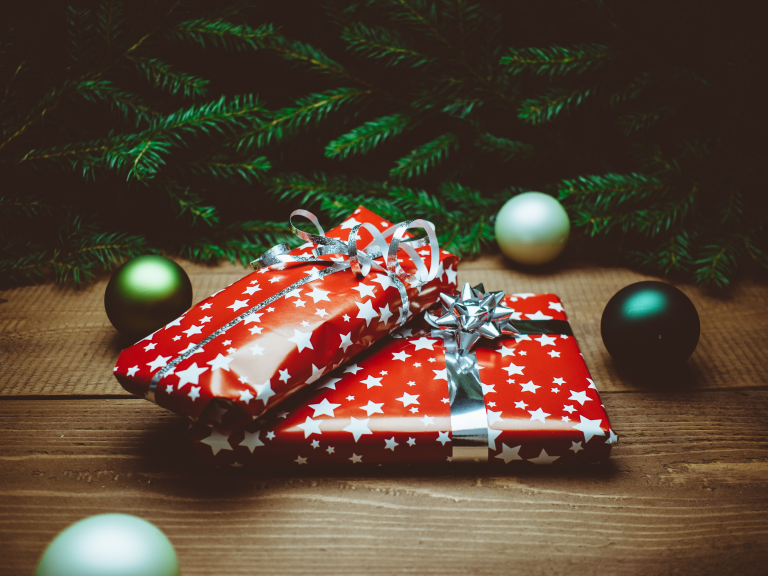 For the jewellery lover - it's worth popping into Lance James the Jewellers in Hertford to have a look around. They have a large selection of different pieces from engagement and eternity rings to watches and earrings, there is bound to be something that your special someone will love. Plus they even have a special offer on Rachel Gallery at the moment!
For the beauty lover - know someone who loves perfume and makeup? Want to treat them to luxury products on a drugstore budget? Pam from FM World Makeup and Perfume is the one to speak to. Offering Covid safe consultations and perfume samples, Pam is sure to help pick out the perfect gift for any beauty lover.
For the one in need of pampering - why not arrange for them to have a massage, facial or manicure? DeVera Lee Beauty Therapy has been in beauty care for over 30 years and offers a wide range of treatments in the comfort of your own home. Unsure as to what treatments would suit someone, why not get them a gift voucher instead?
For the person who has everything - Karen Ward, a Travel Counsellor can book anything travel. So I know that travelling is difficult at the moment, but why not arrange a trip for sometime next year. Thinking that a trip maybe a bit too much, Karen can book anything to do with travel from theatre tickets to a weekends away. So not only would it be a brilliant present but something for them to look forward to as well. 
For the stressed one - did home schooling the children really take it out of them? Has working from home got all too much? Charlotte from Body Stress Release is going to be the lifesaver they need. Offering hour long appointments - Charlotte finds all the points of stress that your body has been holding onto and releases them in the South African style. DOn't worry - you are fully clothed the entire time!
We hope that this has given you some ideas of what to buy. Wishing you lots of happy shopping from thebestof team.