4 great local businesses to get you fit!
13th September 2011
... Comments
---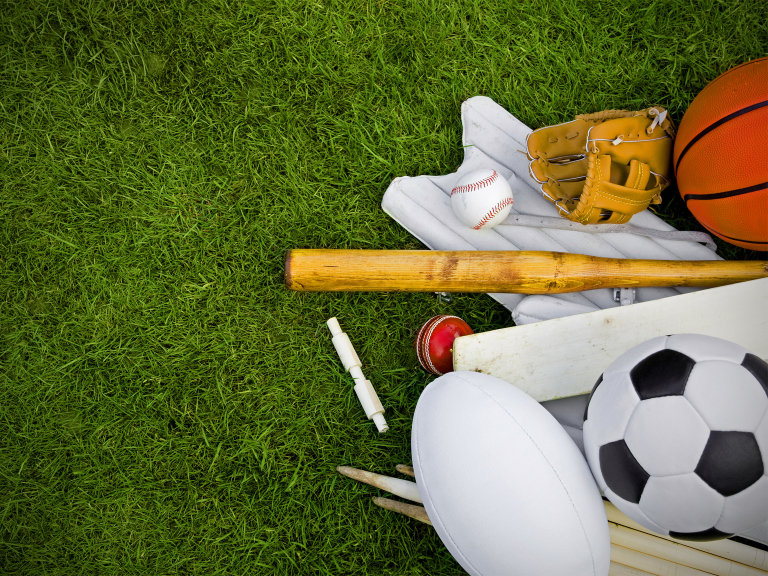 Welcome to the Hertford blog.
So now summers over those of you that were lucky enough to get away for some summer sun no doubt came home carrying a few extra pounds (that's what happens with me anyway!)
So now's a great time to join a gym and get fit before the eating festival otherwise known as Christmas begins!
Here at thebestof Hertford we've got 4 fabulous places for you to get fit!  But while the end results will always be the same (getting you fit) the methods used are dramatically different, below is a brief description of all our fitness based businesses and how they can help you.
•    Motiv8
Motiv8 were the first business that joined thebestof Hertford and they're still on board and providing a great service to Hertford and Ware.  Motiv8 tailor their fitness to a more gym based style.  Users can pay monthly and experience their brand new premises and receive 121 personal fitness with Fraser and the team in-between doing their own workout on the many forms of equipment that Motiv8 has to offer.  They also run regular fitness bootcamps and came 2nd in the whole of the UK in the personal trainers category for the most loved businesses in Britain!
eKuiLibriuM are a lovely family run business based in foxholes farm in Hertford.  The husband and wife team of Kimberley and Larry Mangleshot provide a strictly personal 121 training session.  Users can't just turn up for a gym session.  They work with many different age levels, fitness levels and also physical ability levels.  They're a great business and are a key part in the local business community.
Our newest fitness based business on thebestof Hertford.  Results FAST are run from a fantastic fitness studio in Ware by friends, Ian Mellis and Chris Thatcher.  They have a group fitness angle to their training and users pay monthly for varying numbers of group training sessions per week.  This method of training is focused on strength and conditioning training and the users are serious about their fitness and enjoy the banter and encouragement a group environment provides.
•    The Hertfordshire Golf and Country Club
Did you know that within the stunning walls of Broxbournebury Mansion there's fully equipped gymnasium and swimming pool?  And you don't even need to be a member of the golf club to use it!  There's regular fitness classes and of course personal training available as well.  The gym at The Hertfordshire is very similar to the big gym's around the country, except the views across the magnificent golf course can't be matched anywhere!
So if you're thinking of joining a gym or undertaking in some personal training, then hopefully one of these 4 businesses will be able to help you out!