Worried about the weekend Cyber Attack?
16th May 2017
... Comments
---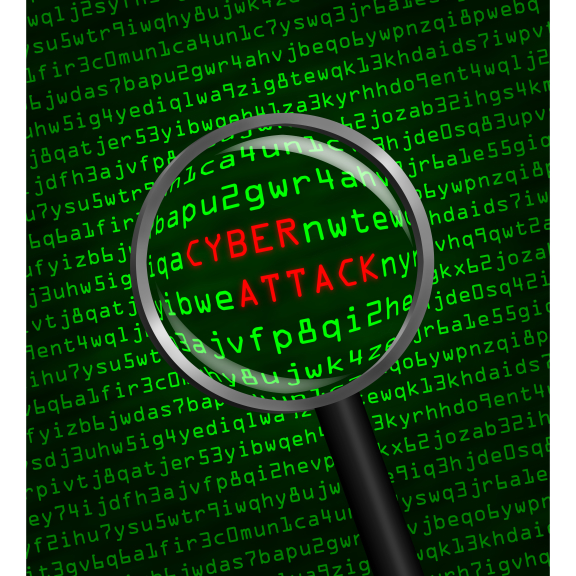 I'm sure by now that everybody has seen the news over the weekend about the Malware attack on the NHS and other organisations worldwide.  We are anticipating some concern from customers and thought it would be a good idea to detail what has happened over the weekend and what you can do to ensure this doesn't happen to any of your computers.
The Malware, is known as "Wannacry 2.0" and the Malware takes advantage of a vulnerability in Microsoft Windows based operating systems that allows the spread of this Malware attack through a "back door" in the operating system.
Microsoft did release a patch to fix this vulnerability in March 2017.  If your computers are up to date with Windows updates, you should not need to worry about this.
The good news is, a company called MalwareTech have been able to purchase the domain that was responsible for spreading this attack to other computers and it does look like the spread of this hack has stopped, but in light of this it doesn't hurt to go over what you can do to protect your computers from these kind of attacks in the future.
The most common causes for a Malware Type issue have been explained below, 
If you have any more concerns or would like any more advice, speak to Full Circle IT Solutions, give them a call on 01204 897824