World Smile Day 2015!
2nd October 2015
... Comments
---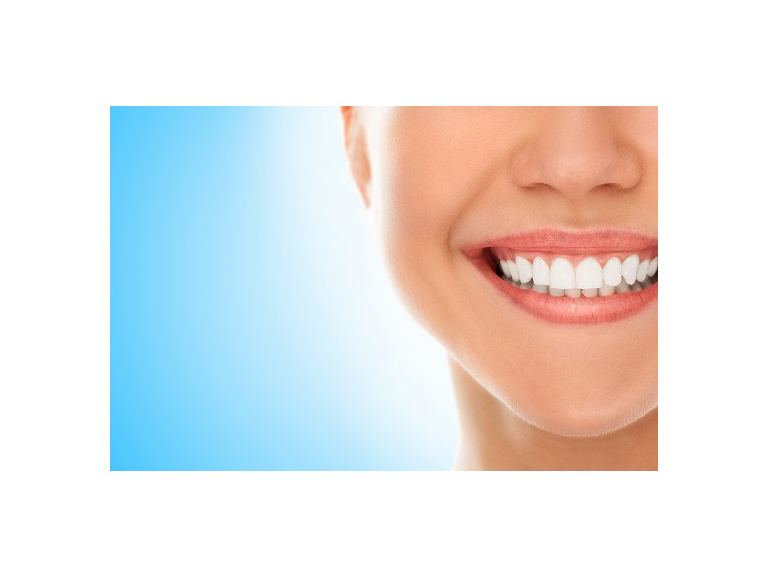 On Friday October 2nd we celebrate World Smile Day. At a time when the Nation is in the midst of a period of imposed austerity, and as we move inexorably toward Winter, this is as good a time as any to cheer ourselves up, and so a campaign to get people to smile can only do everybody some good.
Originally the Smile Campaign was started by American creator of the 'Smiley Face' the late Harvey Ball to encourage folks to be kind to one another and in doing so encourage a smile in response. More kindness, more smiles.
Right here in Bolton we have two of the Best of Bolton, practices dedicated to improving the smiles of our townspeople.
True Dentistry on Chorley New Road, offer an excellent dental experience that puts a smile on many a face. Their stated aim is to provide their patients with 'all the confidence that comes with having a beautiful, natural smile can now be yours.' 
Synergy Dental clinic in Bolton has been practicing as a dental clinic since the 1970's and many local families have been loyal to the surgery for generations. 01204 522 090 
Dental care is so very important. A dental practitioner giving even the most basic 'quick check' can spot problems developing via the patients mouth that with prompt attention can allow treatment to begin and complete preventative action being taken. The range of dental options is surprisingly large with remedial treatments as well as cosmetic dentistry that will bring a healthy smile back to life, in turn improving the confident look of the person and showing clearly the good health of the patient.
World Smile Day is a day for doing something to help people smile, it is also an opportunity for us to take steps to gain, or perhaps regain, a healthy smile. The Synergy Dental Clinic and True Dentistry are both excellent professionals dedicated to giving you the chance to shine. Enjoy World Smile Day, and help someone else to smile whilst you are doing so.