Why I Chose the Best of Bolton for Work Experience
14th March 2013
... Comments
---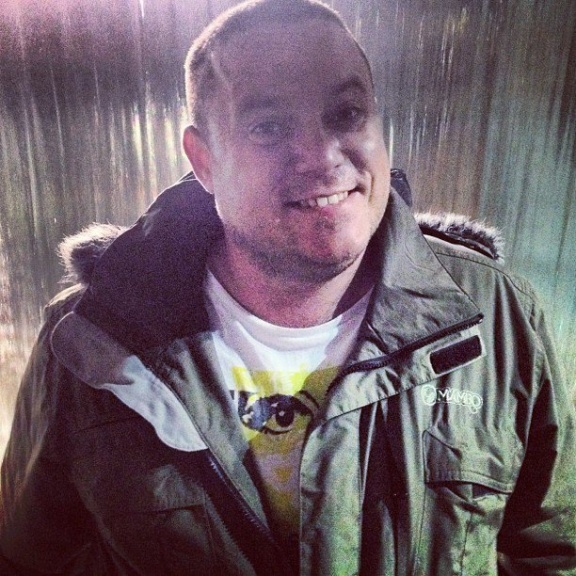 Hello all.  I'm David and over the next few weeks, I will be undertaking some work experience at the Best-of-Bolton as part of my Under Graduate Business and Marketing degree. I am looking forward to working alongside Gaynor, David and Rachel to help serve the needs, wants and interests of Bolton's local business community and local customers.
I chose the Best-of-Bolton for Work Experience due to their creative and innovative ways of working for BOTH the business and the customer . The turbulent economy means times can be tough on both sides. However we, as customers, still need to eat, drink and stay healthy, travel, socialise, repair or replace things, be entertained or entertain others. We still need to live! To have a one-stop service that reduces the uncertainties that customers feel when investing their time and money in a product or service is a wonderful concept. Will I get value for money? Are they trustworthy? What will the service be like? Is it safe to hire them? Is the food really that great? Will I have a good time? These are just some of the thoughts and feelings I have as a customer and the work of the Best-of-Bolton in showcasing local and reputable businesses can remove these concerns. On top of this, being made aware of all the best offers around town is a real win.
From the business perspective, I am sure no one can doubt the significance of positive Word-of-Mouth. I admire how the Best-of-Bolton channels this through its services, helping businesses to not just exist, but also be successful. Furthermore, rapid advancements in technology and social change means that businesses need to be just as rapid in their approach in order to stay ahead of the competition. The Best-of-Bolton guide and encourage businesses to adopt this stance (as I have witnessed today in one of Gaynor's Social Media sessions) and I am looking forward to learning more about this.
A little bit more about myself. I am 34 years old and live with my partner in the town centre. I have lived in Bolton for MOST of my life. As I was born in Bury and spent a couple of days there after my birth, I'm afraid I cannot say I am "Bolton Born and Bred"! However, I was brought up in Little Lever. I went to Bowness Primary School and Little Lever High School before doing my 'A' Levels at North Bolton Sixth Form College. I learned to swim at Farnworth Baths and to ride my bike at Crompton Lodges. As a young adult, my nights out with friends started at "Chester Moonshines" and ended at either "Ritzy" or "Atlantis". I support the Wanderers and have fond memories of watching the match at Burnden Park with my Dad. So I am a Bolton lad at heart and I am really happy to have found work experience within a company and with people who share the same passion for the area as me.
I am looking forward to the challenges this next few weeks will bring.  I can see that Gaynor and David already have something quite meaty up their sleeves for me to tackle so best crack on!
Look forward to speaking with you soon! Bye for now!
David