Who won in the 2015 Local and Loved Awards?!
3rd February 2015
... Comments
---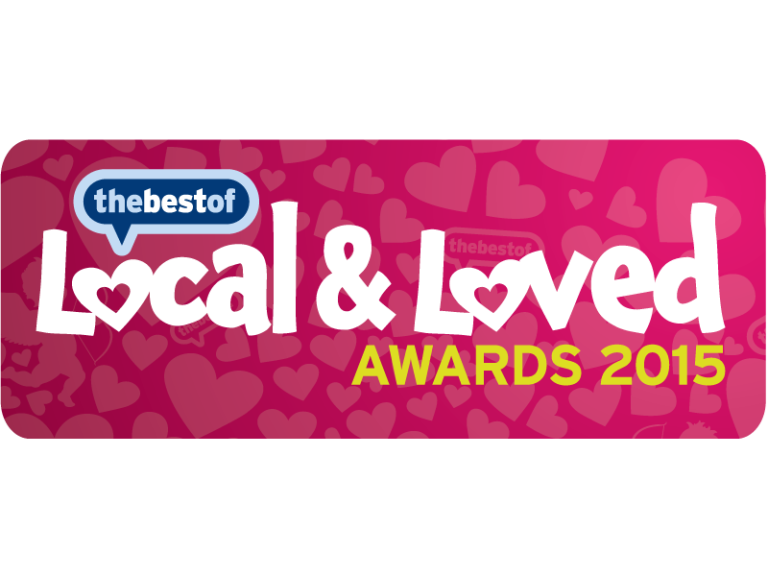 It's been an amazing competition this year, the results are in and we can finally announce the winners of the Local and Loved awards, but first we'd like to say a MASSIVE WELL DONE to all winners and those who took part, you all did amazing!
This year, we had 9 1st place winners, 5 2nd place winners, 6 3rd place winners, 3 4thplace winners and 3 5thplace winners. So overall we had 20 businesses in the top 3 and 6 businesses highly commended in their sector!
Local and Loved is a competition where thousands of businesses across the UK compete in their sector to win the 'Most Loved' in their category.
Here are our winners!
1st Place!
2nd Place
3rd Place
Highly Commended
If you would like to leave a review for one of our amazing businesses, please click here
Another huge congratulations to all our winners!