Whittakers Store Bolton Gets a Rebrand as Beales
19th August 2011
... Comments
---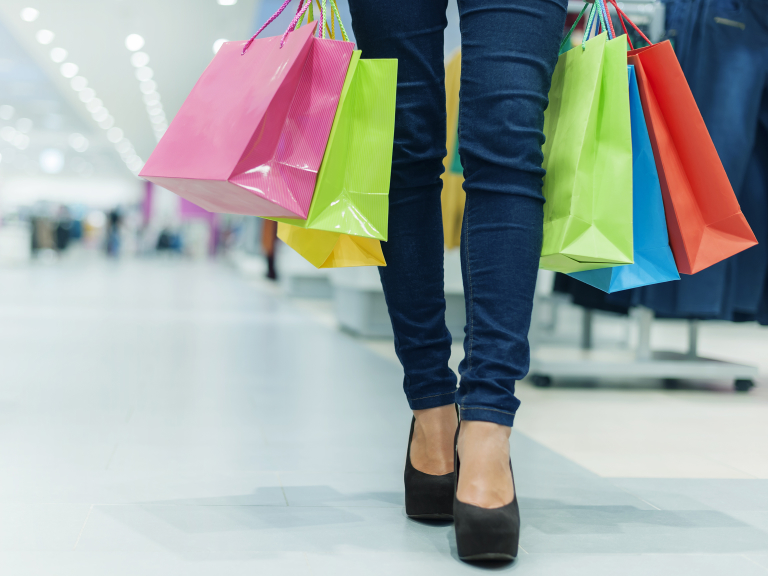 One of Boltons Oldest and best known department stores is to get a makeover!
Whittakers has been in Bolton as long as I can remember but no wonder as it has officially been trading in Bolton for 134 years.
The store is owned by Beales and has now had a name change to reflect this however the old Whittakers flags are still flying the the sign on the turret on Deansgate is still visible.
Beales Group aqquired the store in 1996 and have acquired a further 19 stores across the UK this year bringing their portfolio to a total of 32 stores.
Some facts and figures about Whittakers Store, A Bolton Institution courtesy of The Bolton News.
Whittakers began trading in 1867 and was founded by yorkshie-born John Whittaker who after completing an apprenticeship, joined the company called James Cain and Co
The company moved from Tyldsley to Bolton to a store in Deansgate and John Whittaker subsequently bought his partner out.
Soon after the buyout he was given notice to quit and he then bought an old established business Richard Stockdale founded in 1829 in Bank Street
In 1900 Bolton Corporation wanted the land to widen a bridge street for tramways and the business moved to 99 Deansgate.
John Whittaker handed over the business to his son also called John and he built the Tudor Style building which opened in 1907
In 1912 the comapny became a limited business trading as Whittakers Ltd with Jogn Whittaker as Managing Director
In March 1996 Beales bought the business
In August 2011 is rebranded as Beales formerly Whittakers
I wonder how long it will be before the store actually gets its new title? I think it will always be Whittakers to me