Whitecroft Garage, Bolton, Experts In Helping Your Vehicle Pass An MOT Test
18th January 2013
... Comments
---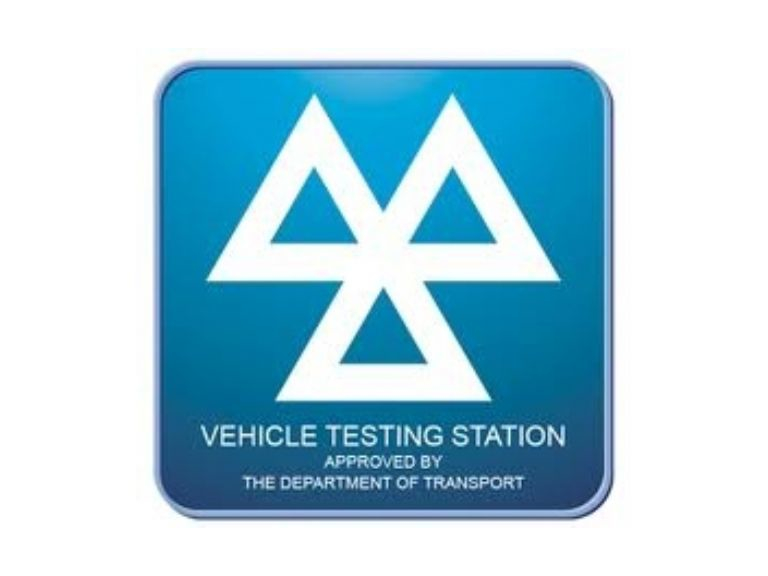 After a long hard Winter (which looks to be continuing with the recent snow that's hit the country), your car may not be in the best shape it has ever been. This could cause a problem, especially when it is MOT time. Whitecroft Garage can help.
Every vehicle that is used out on the road must be roadworthy. This stands to reason. The process of checking the conditions of the car is called an MOT Test (so called because it is a test set by the Ministry Of Transport). The test establishes whether the car in question meets the safety standards required, and the environmental ones that hae become a hot topic in recent years.
The first MOT Test for a vehicle is required once it reaches three years of age, although these rules vary slightly when it comes to taxis. Whitecroft Garage in Bolton are licenced by the government to carry out the necessary tests, with the preperation carried out before the test is done. In the case of a failed test, Whitecroft can also carry out the required work for the vehicle to pass.
The list of what is necessary for a vehicle to successfully pass the test is exhaustive, so it is much better to leave the work up to a reputable establishment like Whitecroft.
If you'd like more information on what it takes to pass, or have any concerns about your vehicle's upcoming MOT Test, give Whitecroft Garage a call. They'll be more than willing to give you some friendly advice and help you out.
Whitecroft Garage are Bolton's experts in all things motoring, offering everything from MOT testing and vehicle diagnostics to warranty work and tyre fitting. The mechanics are honest, reliable, and carry out a first-class quality of work that you would expect from a top garage.