Whether You Own A Business Or Are Looking To Work For One, Bolton Jobs & Skills Fair 2012 Has Something For You
30th August 2012
... Comments
---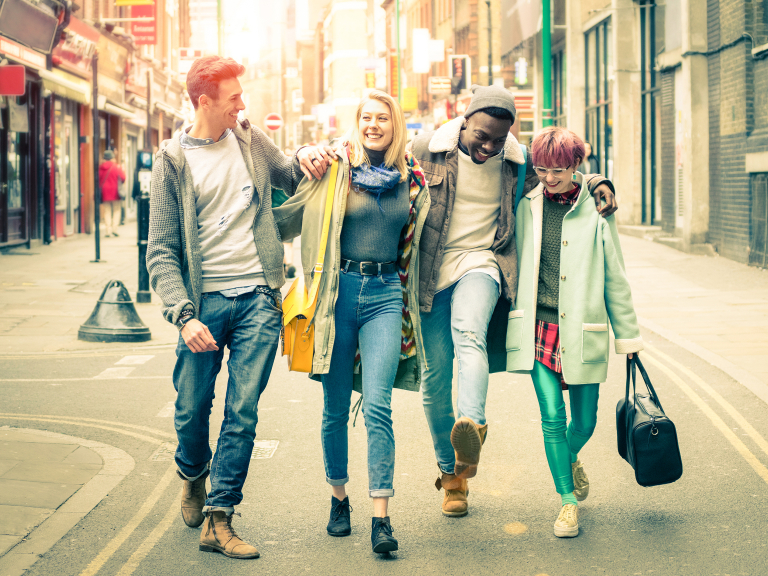 The Bolton Jobs and Skills Fair is rapidly approaching, and is set to take over the new Bolton College buildings on the 20th September. Whether you are a business that has seen great growth and you now need to recruit some fresh, new blood, or you are unemployed and looking for that perfect company that suits you, the Fair has got your needs covered.
If You Are A Business . . .
Looking to expand your workforce? Have current job vacancies (both full and part-time)? Then this is the event for you. Over 3,000 potential recruits are expected at the Bolton Jobs and Skills Fair being held at the new Bolton College on Deane Road close to the Town Centre. To find out more or to book exhibition space within the jobs fair please visit the dedicated website and register your interest.
http://findyourfuture2012.co.uk/exhibitor-registration/
If You Are Looking For Employment . . .
Are you looking for work or training opportunities in the Bolton area? This is Bolton's biggest employment and training event. Find seasonal work and long term jobs with a range of employers from around the Bolton area.
98% of people approached an employer at the last jobs fair.
Hear from great guest speakers, take part in hands on activities and meet expert advisors. Try out practical skills including hairdressing, catering and construction. Get help with writing your CV and advice on interviews and much more. Meet local training providers who can help you find the right programme to progress your career.
82% of people at our last jobs fair said it had helped them with their future chances of attaining a job. And you could be one of them. Visit the following website for more details and to register (you could win a free iPad).