Where young people have a real advantage
29th May 2012
... Comments
---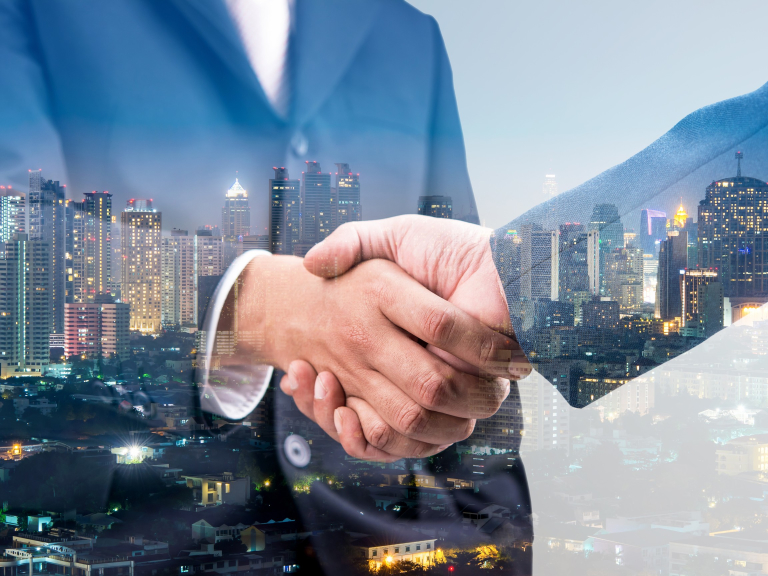 The Government is rightly concerned about the young and their prospects of employment.  Lots of initiatives are targeted at encouraging employers to recruit young people, from Apprenticeships to the recent Youth Contract initiative.
Of course, employers want the best person for the job role they have and there is a lot of competition in the labour market right now.  And there are repeated gripes about 18-24 year olds. There are blamed for indifference to the world of work, often lacking basic communication, numeracy and literacy skills.
But we think that some employers may be missing a trick. It regularly impresses us how many young people at totally at ease with information technology. Spreadsheets and databases hold little fear for the young people we regularly come into contact with too.
However, research also shows that young people are more regular users of social media, with Facebook, Twitter, MSN messenger and Youtube being enormously popular.  Many like to write blogs, comment on other's status and even produce mini videos too, many of them proving remarkably inventive using smartphones or digital cameras. As the trend in website is for more self-managed content, the younger generation is well placed to take full advantage.
Businesses are learning all the time about how social media can help to promote them too.  Effective social media use helps boost SEO rankings for websites, creates new online relationships, attracts interest (or repels it if done badly).  Often it is overlooked or done part-time, because it is rather fiddly for those of us longer in the tooth to get our heads around.  
It was once said that age considers and youth ventures. So if your business is dabbling with social media, and can see the benefits but is aware it isn't been done very effectively, recruiting a young employee might be the answer.  Try it, you may be very pleasantly surprised.
For more information about recruiting young people, contact Michael Sweeney of  Good People on 07801 818627.