Where to eat and drink in Bolton for Chinese New Year!
19th January 2017
... Comments
---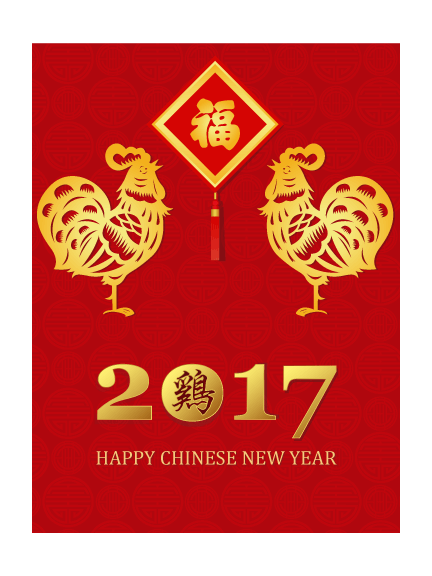 Chinese New Year is nearly here! And it's the year of the Rooster!

Are you a Rooster? Everyone born in the following years are a Rooster! 
1909, 1921, 1933, 1945, 1957, 1969, 1981, 1993, 2005, 2017, 2019, 2041, 2053, 2065
If you're looking for places to celebrate, here are a couple!
Ocean Palace is a beautiful Chinese restaurant with a specially crafted menu. They are a family run business with over 20 year's experience. They have an amazing Chinese New Year Banquet which you can read here, only £29.50 per person for an amazing 3 course meal! 

THE Chinese Buffet is a fantastic all you can eat Chinese Restaurant in Bolton! They have a huge range of dishes to enjoy! Not only that, they will be holding some fabulous activities for Chinese New Year such as Getting your name translated into Chinese and they will be giving out lucky fortune cookies too! Book your table by calling 01204 689637
We hope you and your family have a fantastic Chinese New Year!