Where to eat and drink for Valentine's Day in Bolton
31st January 2014
... Comments
---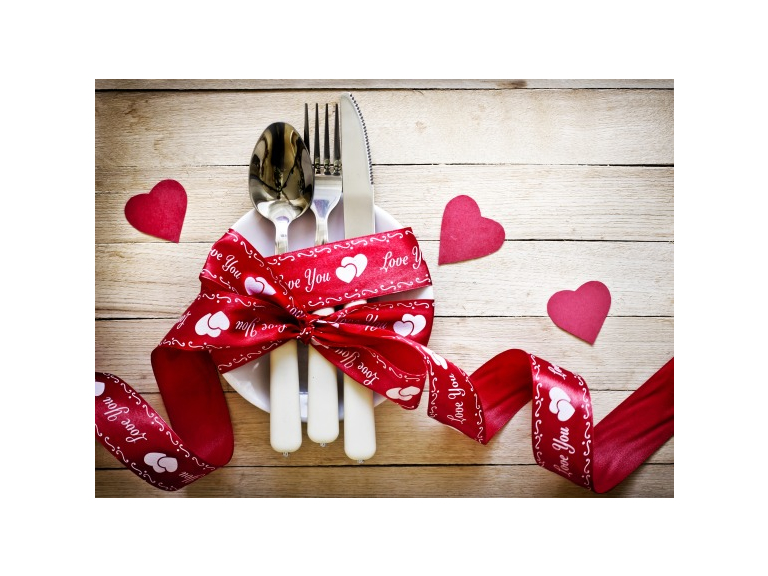 We all know that Valentine's Day is the time a lot of us head out to restaurants with our loved ones, but sometimes it may be difficult to find the perfect restaurant. Not with thebestof Bolton members. Here are some perfect places to make your Valentine's perfect
Mmm so how about an Indian? How about Cinnamon Fusion? They have a fantastic menu at a great price. If you're looking for a nice drink too, they have a full menu of delicious cocktails = perfect. They are also open from 4pm-12am Fridays and Saturdays.
Or are you a chippy lover but want to go somewhere more romantic? Curley's Dining Rooms in Horwich have the biggest fish ever! Their scenery is beautiful with a romantic background of the reservoir. They're also open until 8pm on Fridays and Saturdays.
Ok so who doesn't love Chinese? THE Chinese Buffet have a delicious menu and are situated in the town centre close to the bars. They also have a full cocktail menu, you're going to be spoilt for choice! They are open until 10:30 on Fridays and Saturdays.
Or an Italian? Wanna Pizza Me on Bury road are a fantastic gourmet Italian restaurant. They have so many different yummy nummies to choose from, their deccor is amazing and guess what? You can eat there for only £4.95 per person for dinner, saving you money for the wine! Plus they're open until 9pm on Fridays and Saturdays.
If you're looking for a place to go for a nice drink as well as food then try G Casino, they have an amazing restaurant and a fully stocked bar. You can also get some first class entertainment after your meal too! Fantastic!
We hope you have a lovely valentine's day. Have a look at what our other members are doing for Valentine's and if you've had good service from one of them, leave them a review here